Project carried out for the Argentine Pavilion at the 16th International Architecture Biennale in Venice (Italy)
Our challenge was to generate an immersive multisensory experience where the visitor manages to transport his senses to the recreation of the Argentine Pampas, so that he feels immersed and connected with the environment.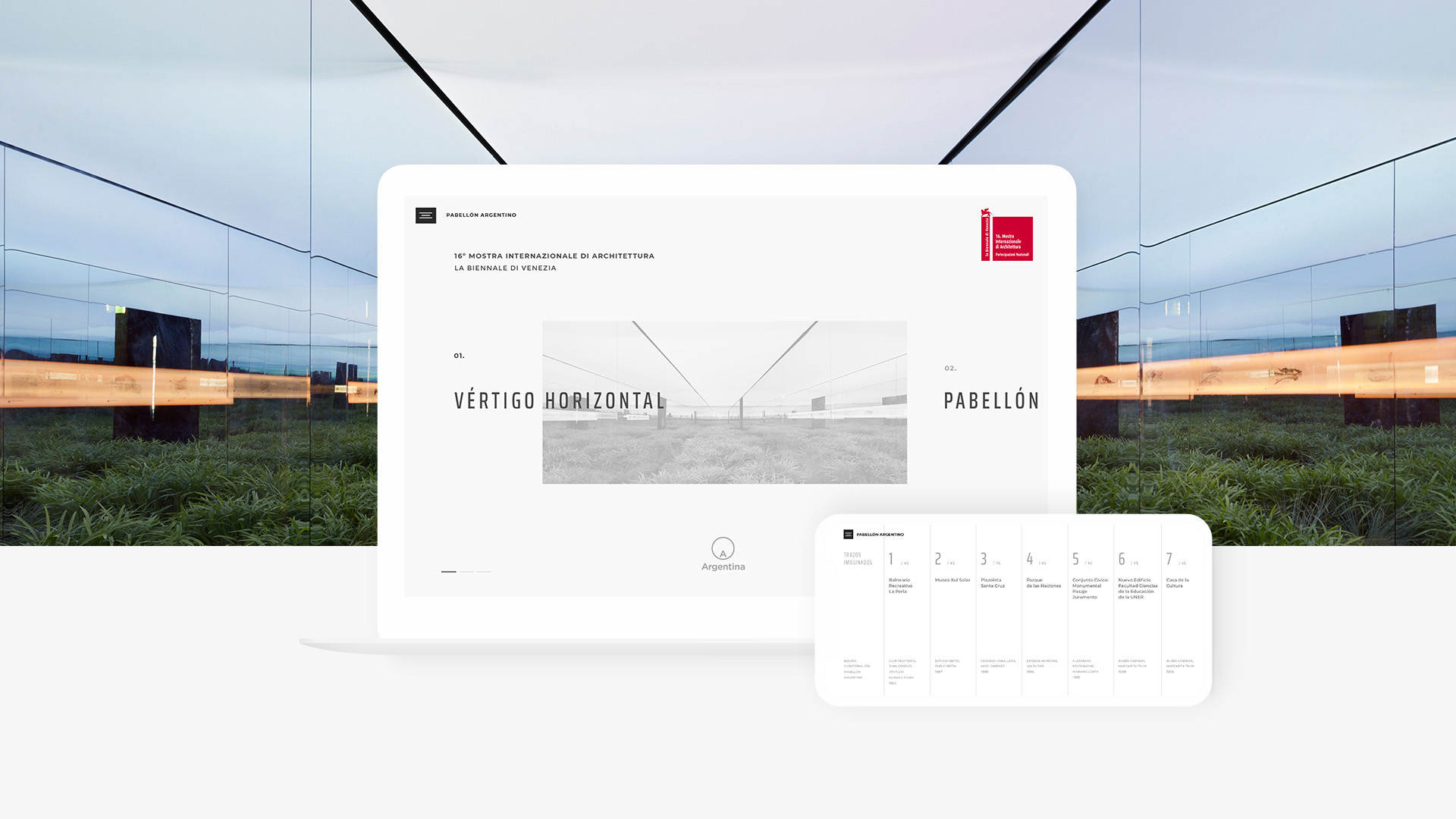 Feel the vertigo
The first step was to record fragments of different sequences of skies, after the passing of the hours and climatic phenomena to design the audiovisual mother piece, which in relation to the reproduced ambient sound made the tour a completely immersive sensory experience.
Inmersive experience
We consider the need for the person to have full control over their own experience and that the content presented in the strip of conceptual works that surrounded the installation was completely interactive, so we designed a digital interface focused on the information design and usability of what everyone carries with them, mobile devices.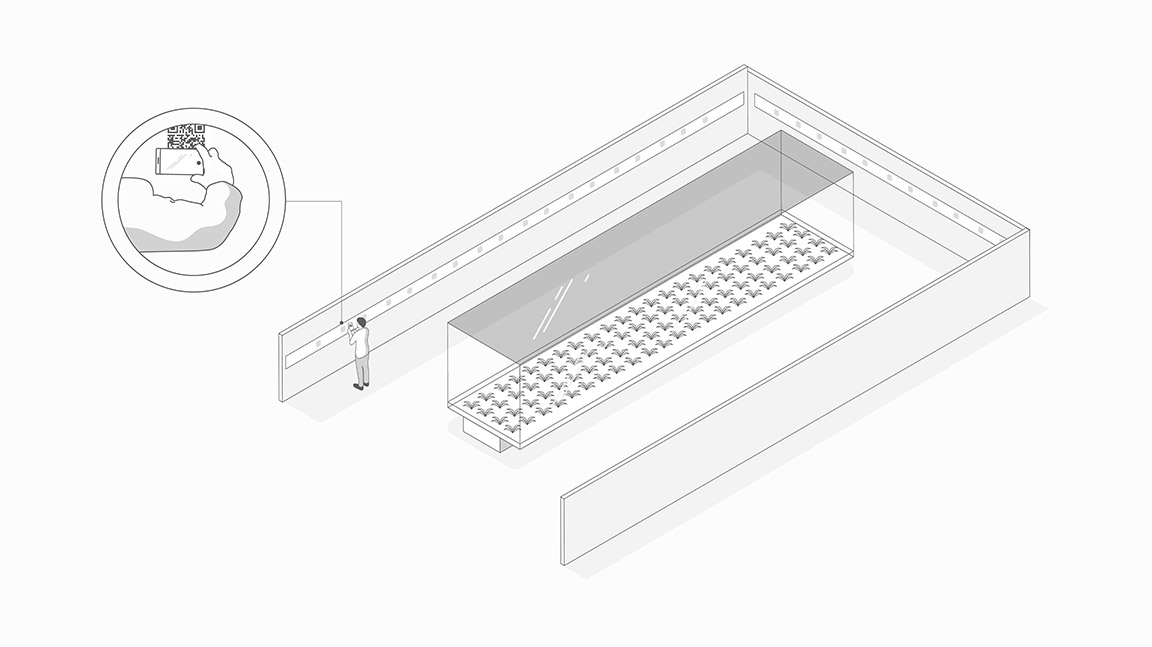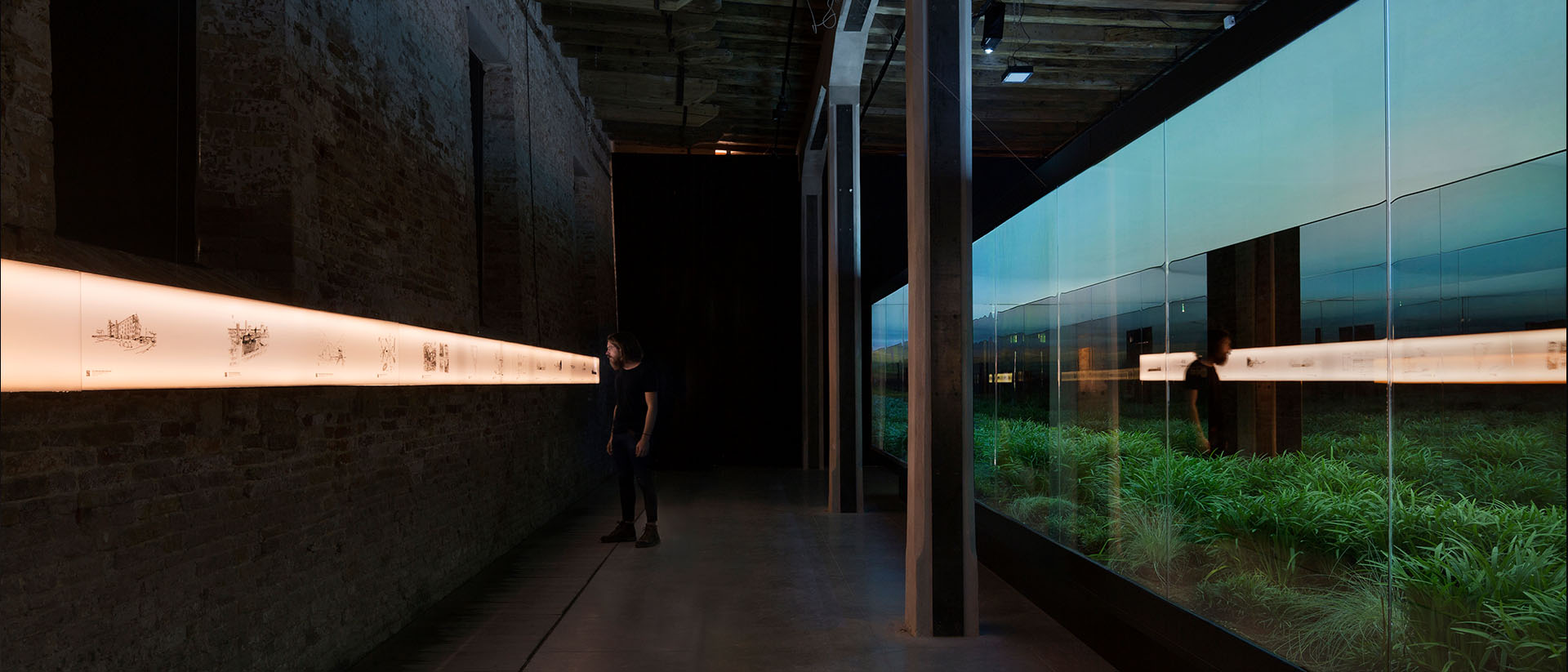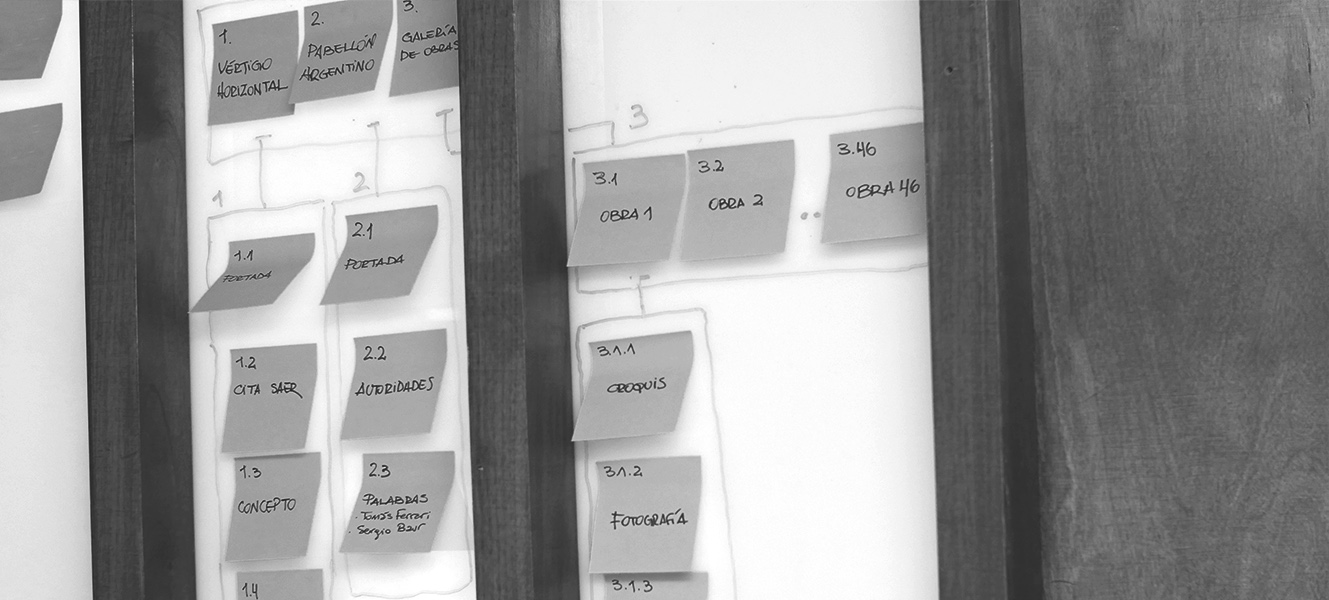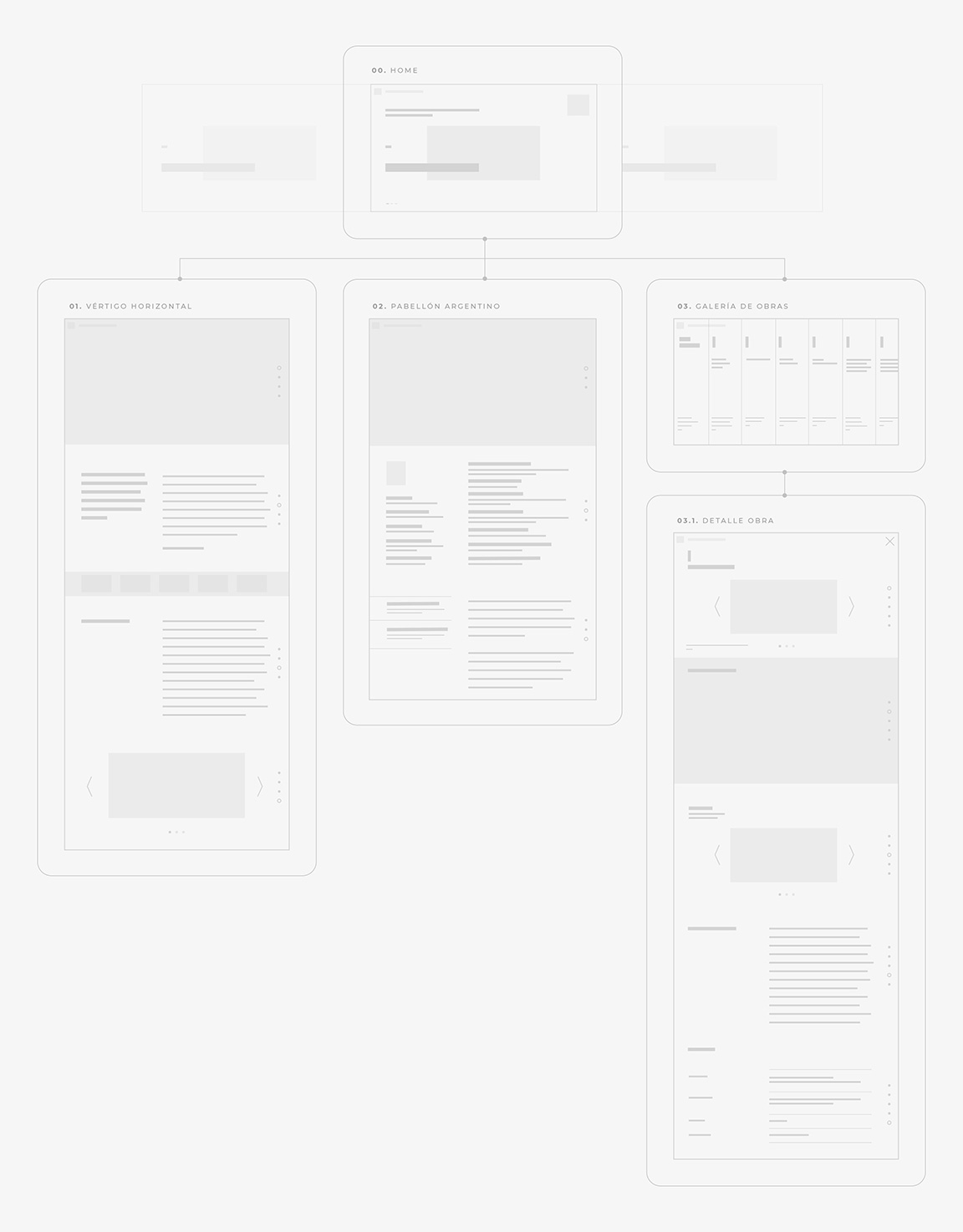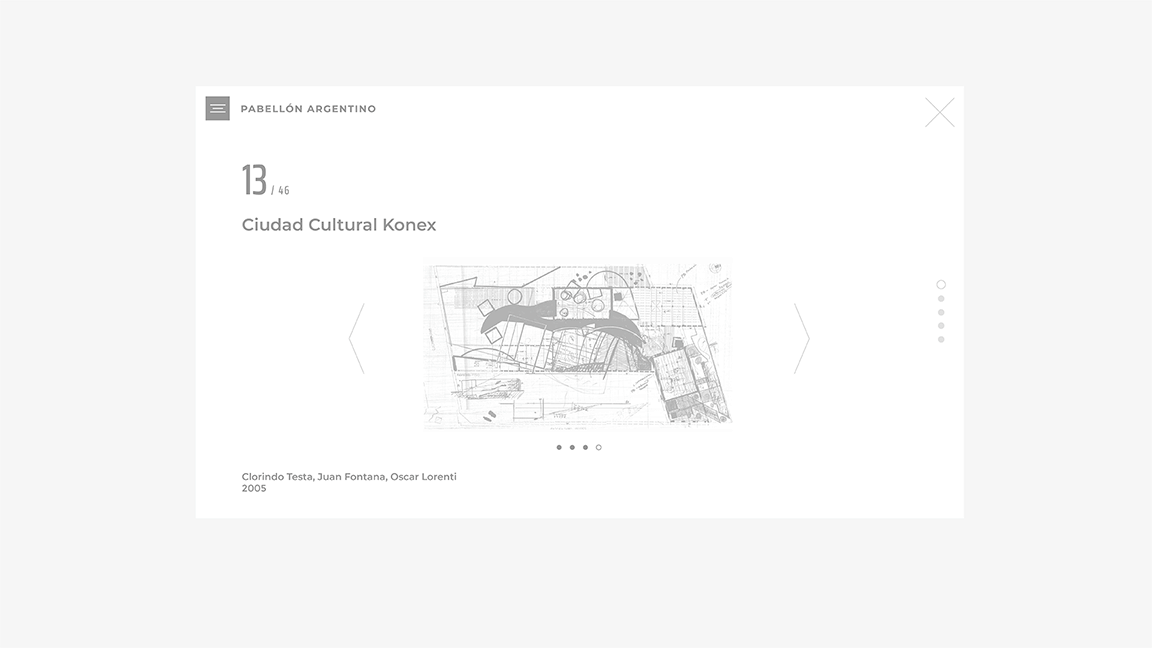 Reviews about Vértigo Horizontal
---
«The Top 10 National Pavilions at the 2018 Venice Architecture Biennale.»
George Kafka - Metropolis
«Venice Architecture Biennale — cool elegance and screaming problems.»
Edwin Heathcote - Financial Times
«Vértigo Horizontal. Le pampas argentine alla Biennale 2018.»
Marianna Guernieri - DOMUS
«La llanura argentina que seduce en Venecia.»
Miguel Jurado - Revista ARQ | Clarín