We are a multidisciplinary creative team with different points of view, united to offer all kinds of solutions for the branding process, connecting with the human part of the brands.

We do what we love, we believe in details and the differences we do as a team.
Some of us use scorers to sketch brands, others design experiences, pasting post-its, others monitoring the processes, others illustrating, others making storyboards for animated videos and others outdoors making buildings mapping.

Each brand project takes us to different roads, we know how far it can take us, and that's
why we love this route.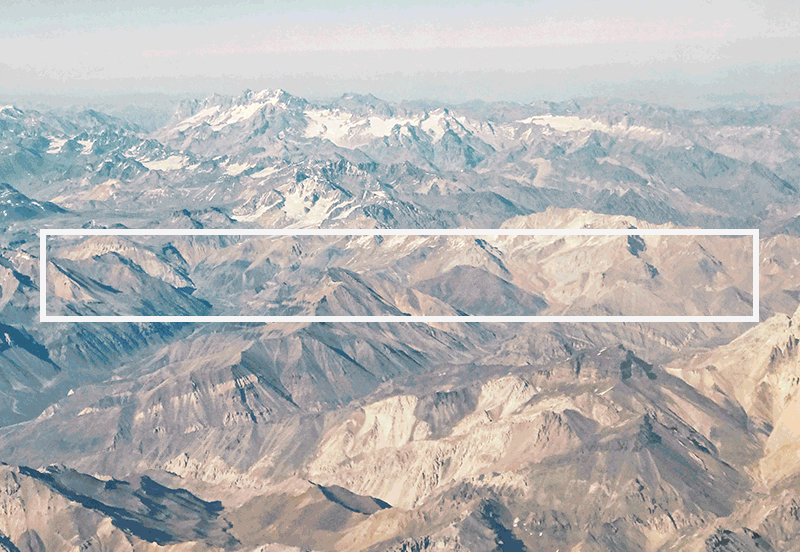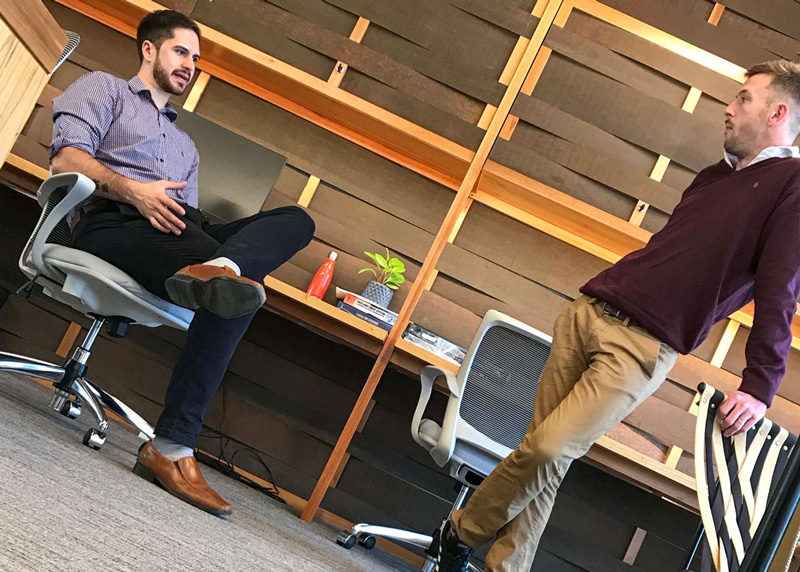 Want to join our team? We are looking for you!
---
Join us