The whole universe
at your fingertips
Sentite Seguro is a startup born with the idea of making insurance comparison easy and straightforward.
With some local competitors in Argentina, their goal was to simplify how users compare auto insurance rates and find affordable policies.
Naming — Brand design — Product design — Landing page

The challenge
With the goal to achieve a younger audience and making insurance comparison easier, the challenge was to develop the whole product trough a strong narrative.
The brand storytelling nedeed to be expressive and understandable, with the right feeling of a modern identity.
Modern — Simplicity — Clearence — Reliability — Accesibility — Authority — Expertise — Easy learning
The solution
For a digital product needing to grow from scratch, we developed the naming process, designed the brand marks and the entire identity system.
To create a symbolic and narrative universe for the brand strategy, we designed a brand mascot and a visual metaphor about the many types of insurance and companies available.
Naming
Obviously, there is no perfect name, but a good naming is the beginning of a solid branding process. We have a unique purpose that is to give the brand a name that represents the essence of the service or product for which it was created. We worked to make the new brand have the following characteristics:
Attractive sound — Clear meaning — Recognition value — Reminder value — Emotional value — Association value — Brand architecture — Easy reading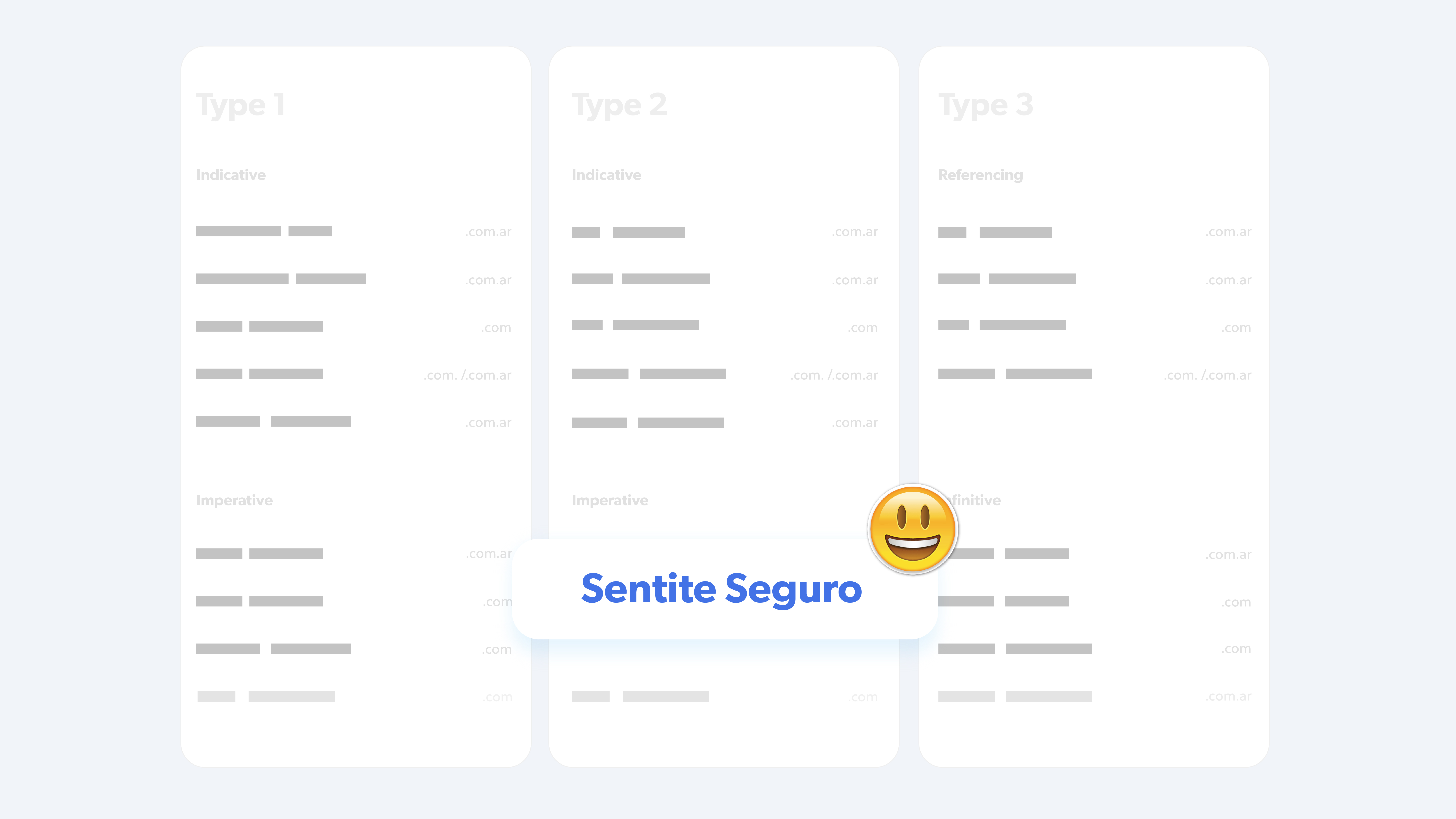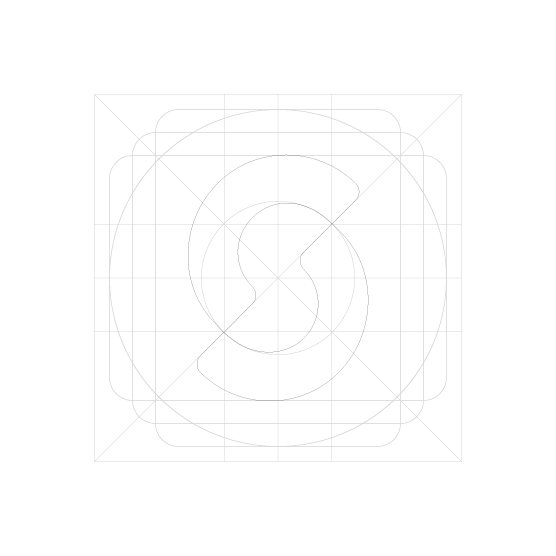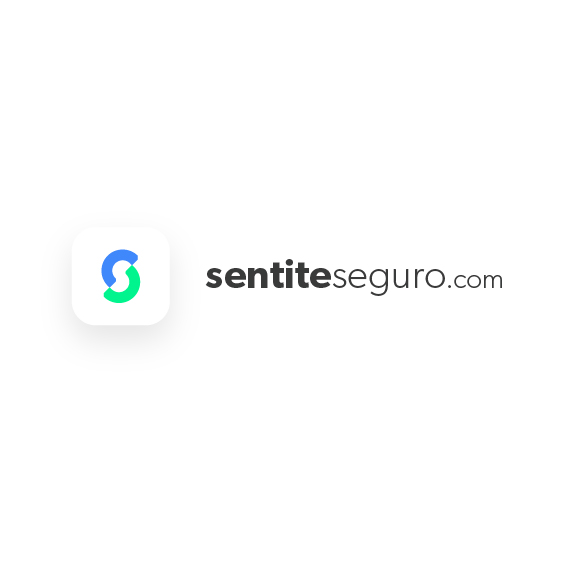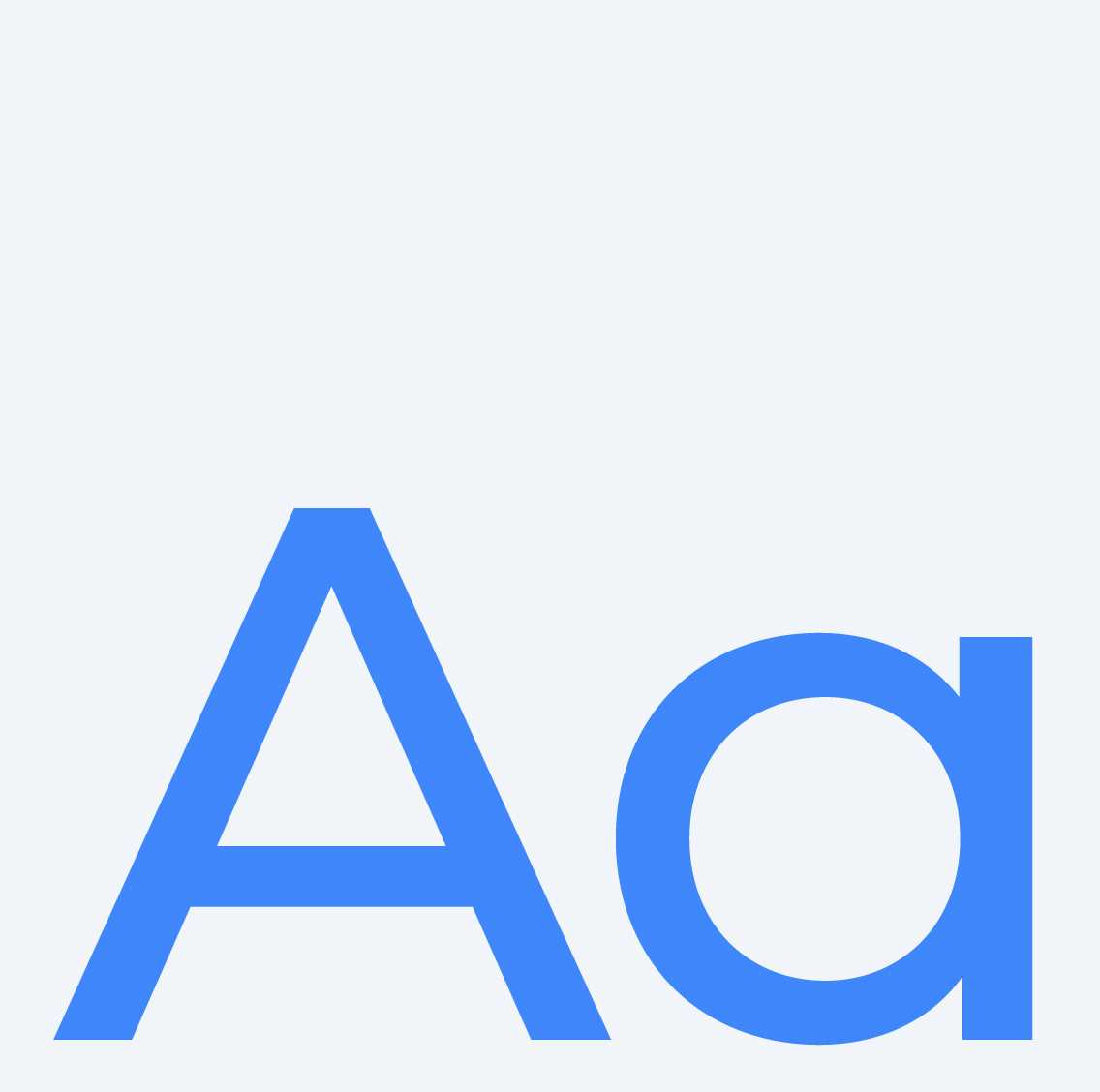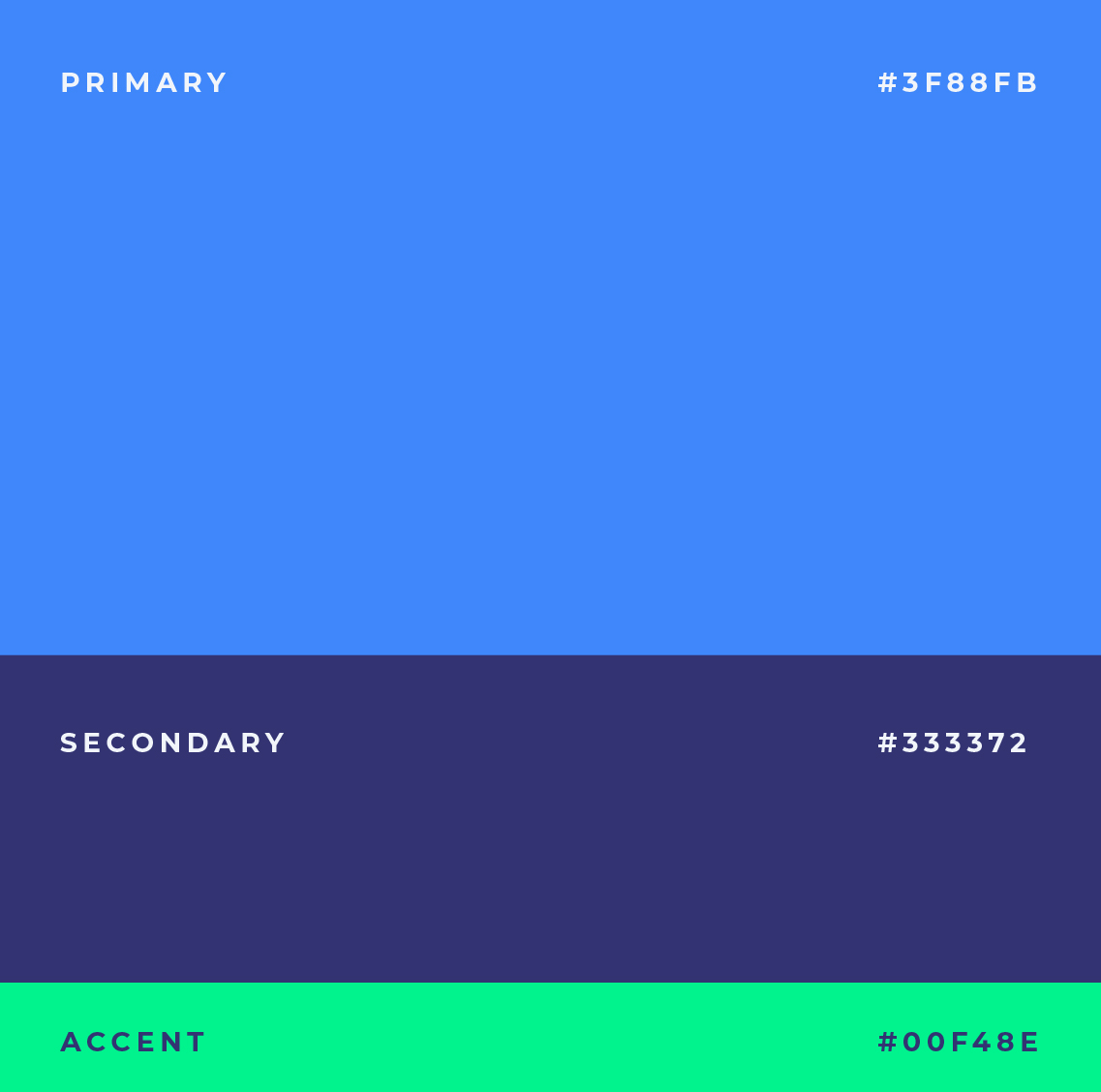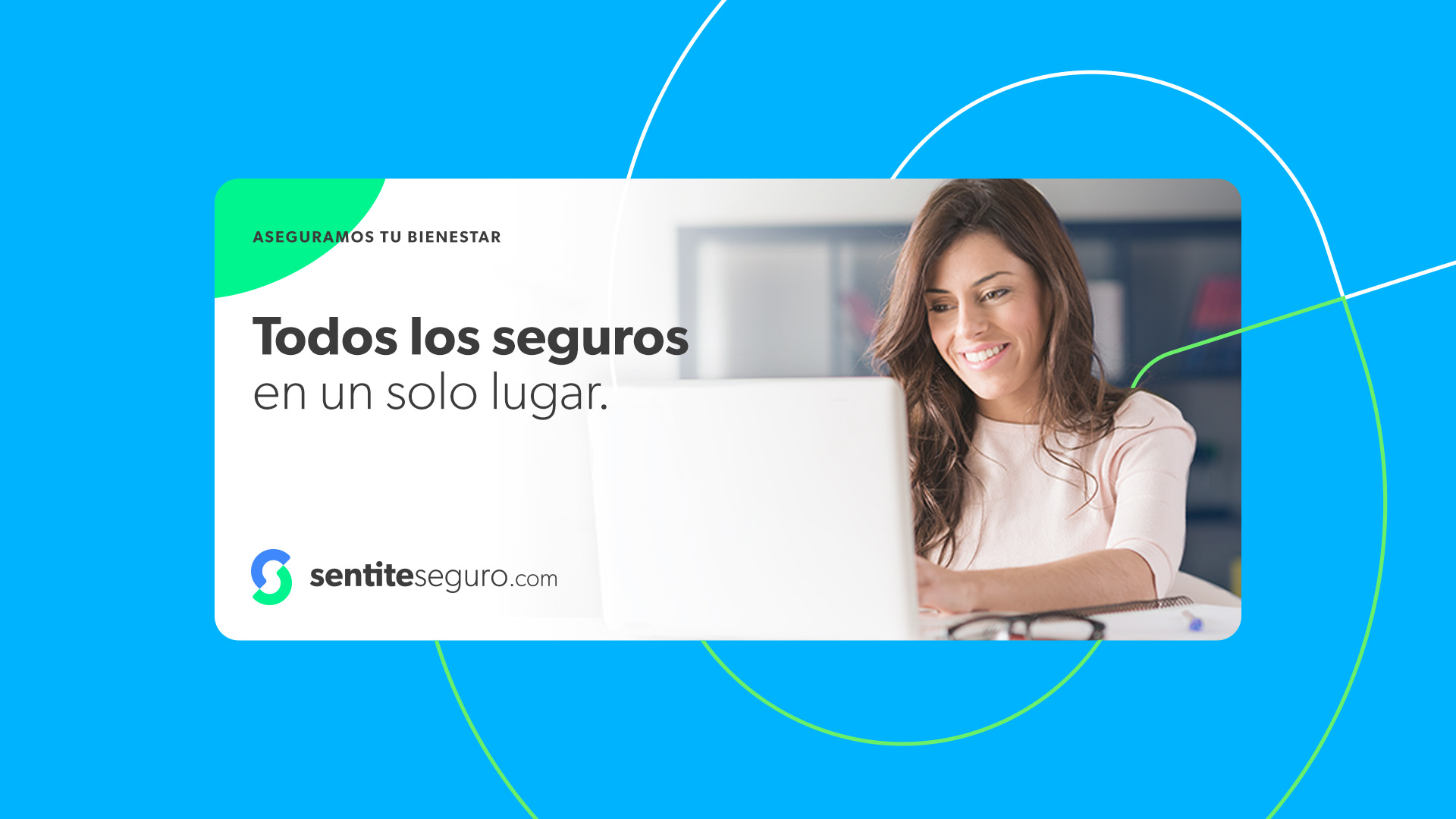 ---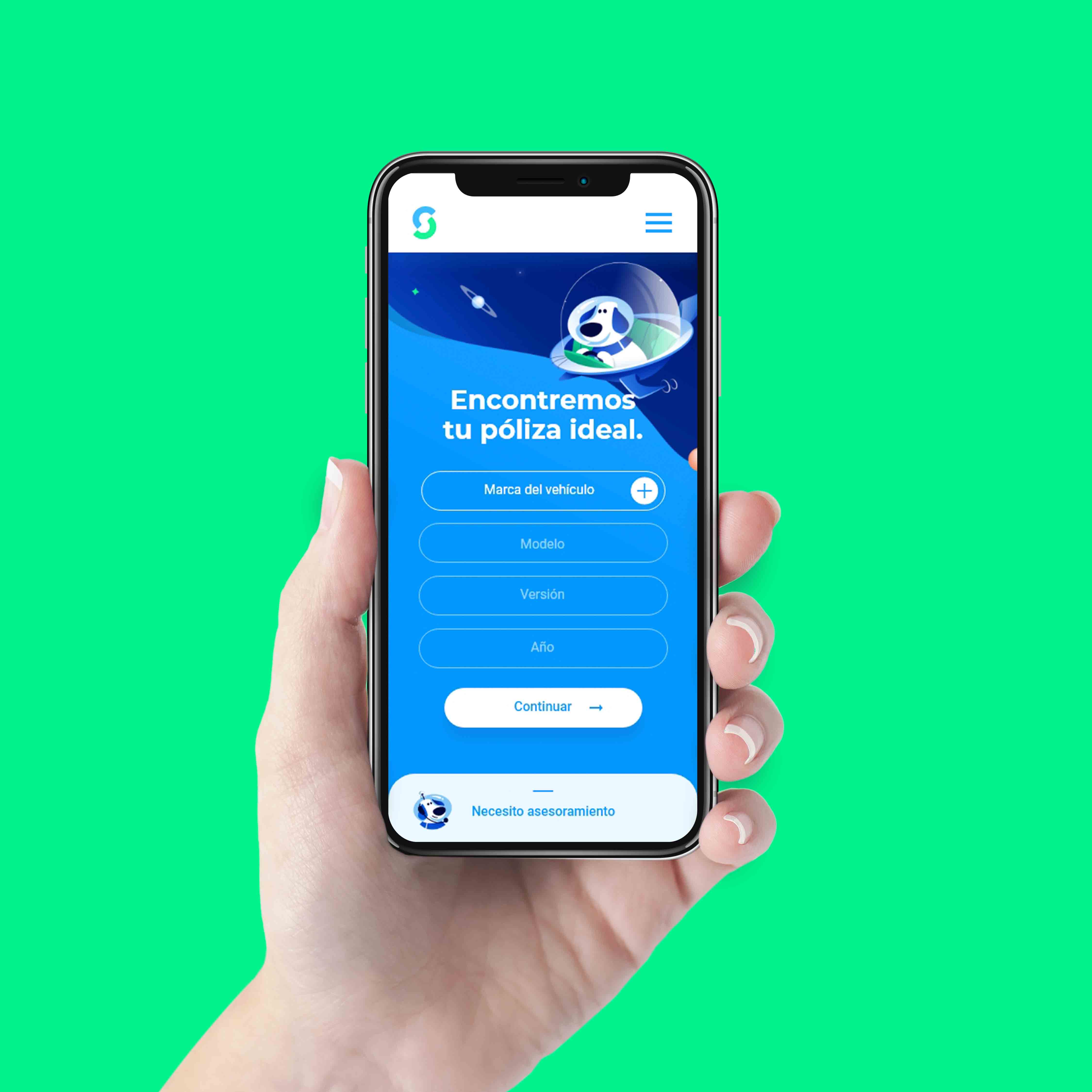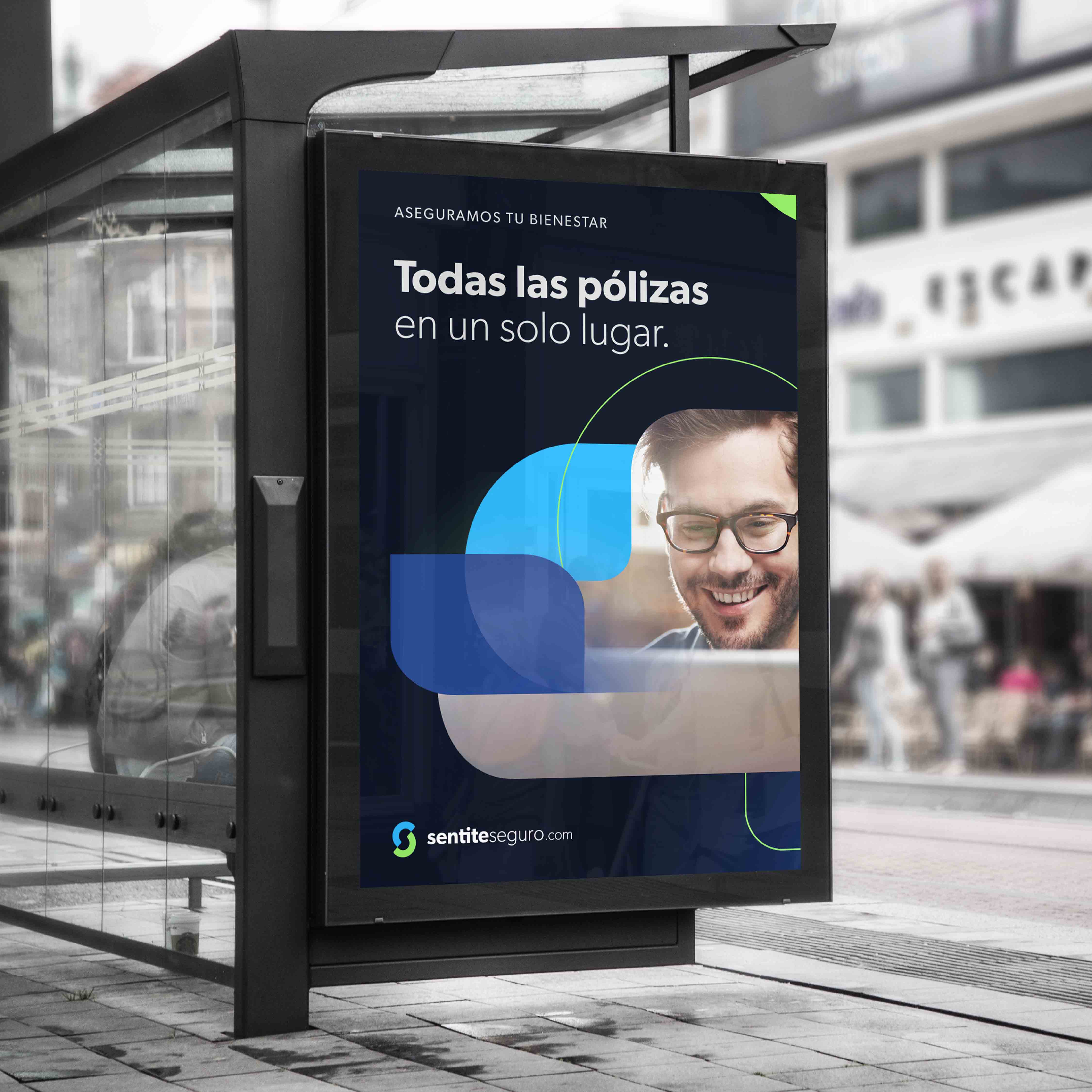 ---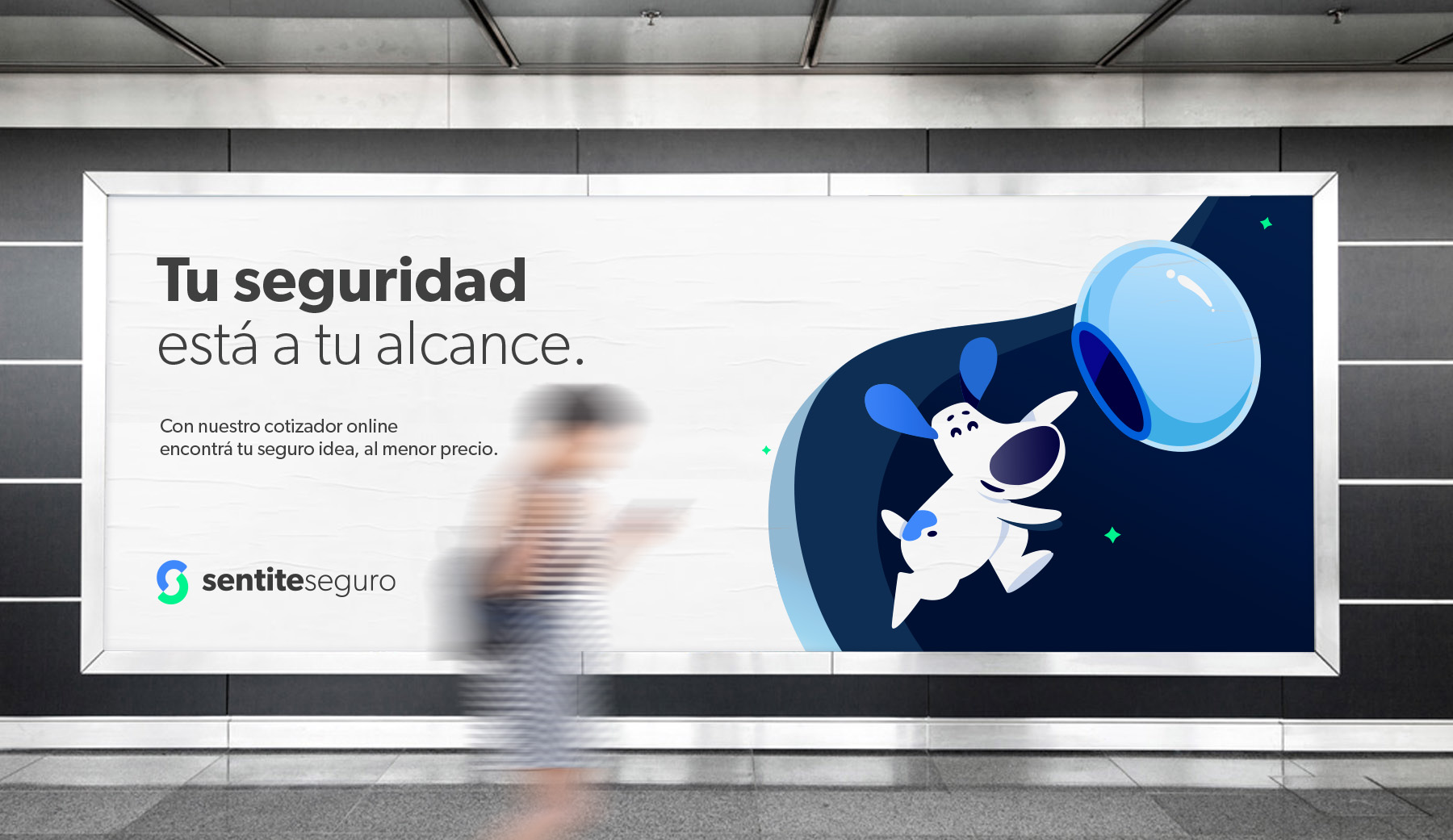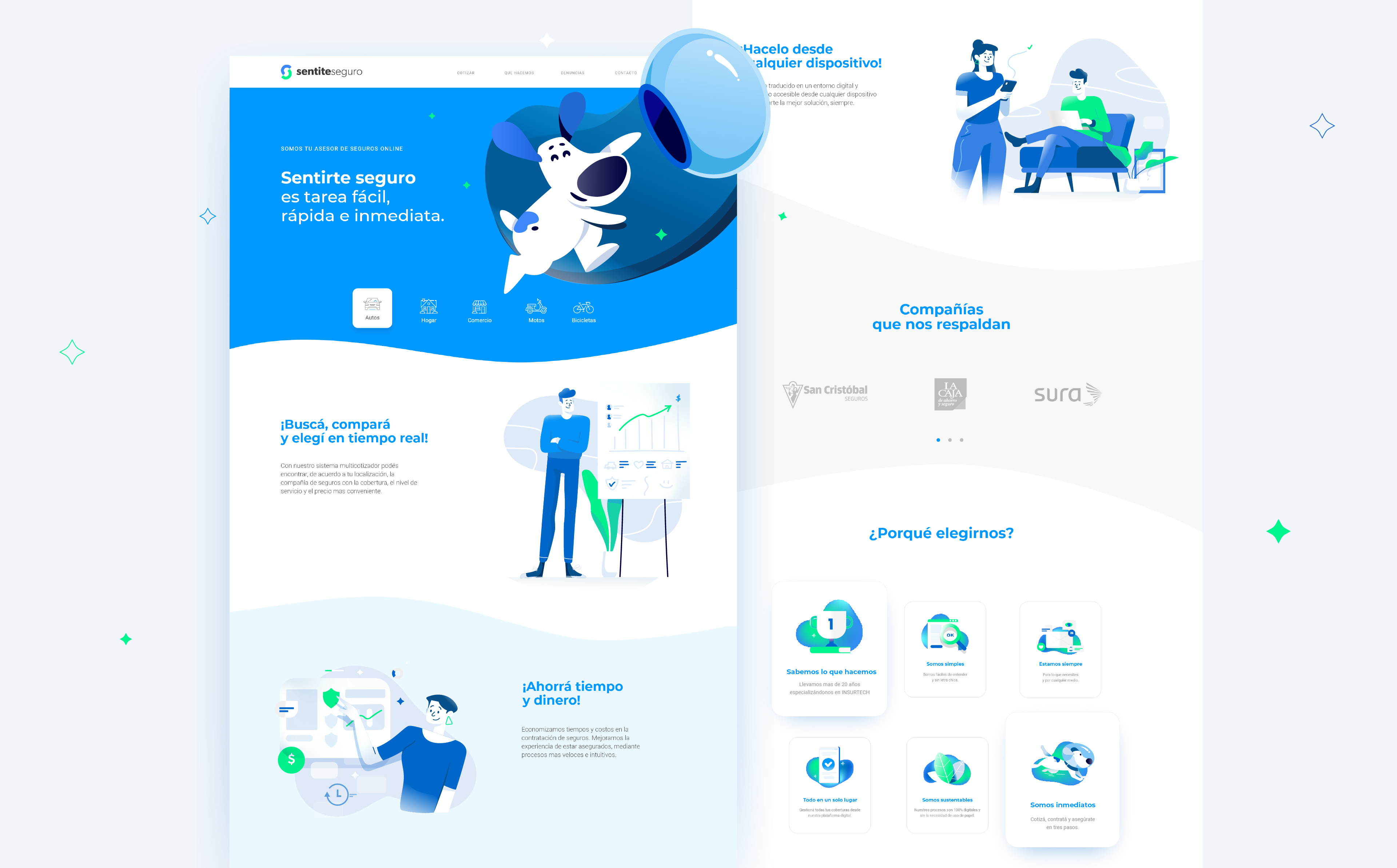 Brand mascot
We create a pet to personify brand values and facilitate interaction with the user, establishing a more emotional, close and tangible relationship.
The use of an animal as a pet allows us to generate a broad narrative universe and creatively answer different questions.
Integrative value— Increased brand loyalty — Educational tool — Marketing resource — Emotions and empathy value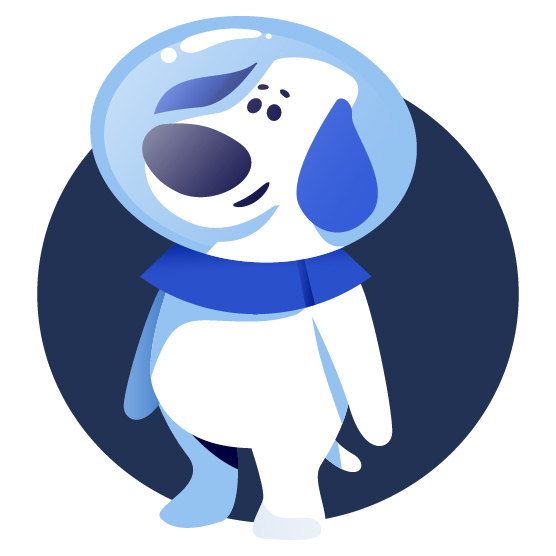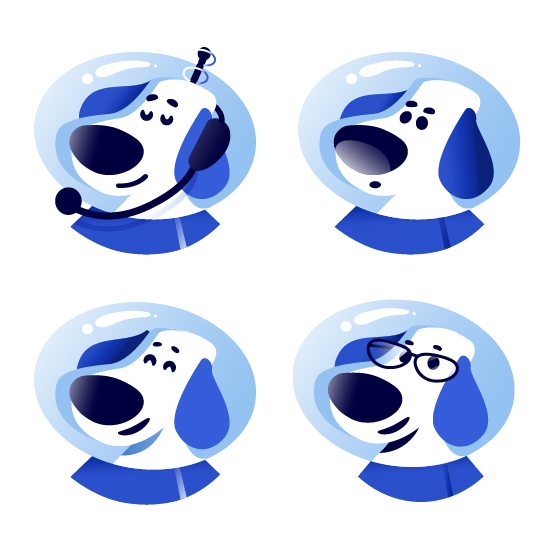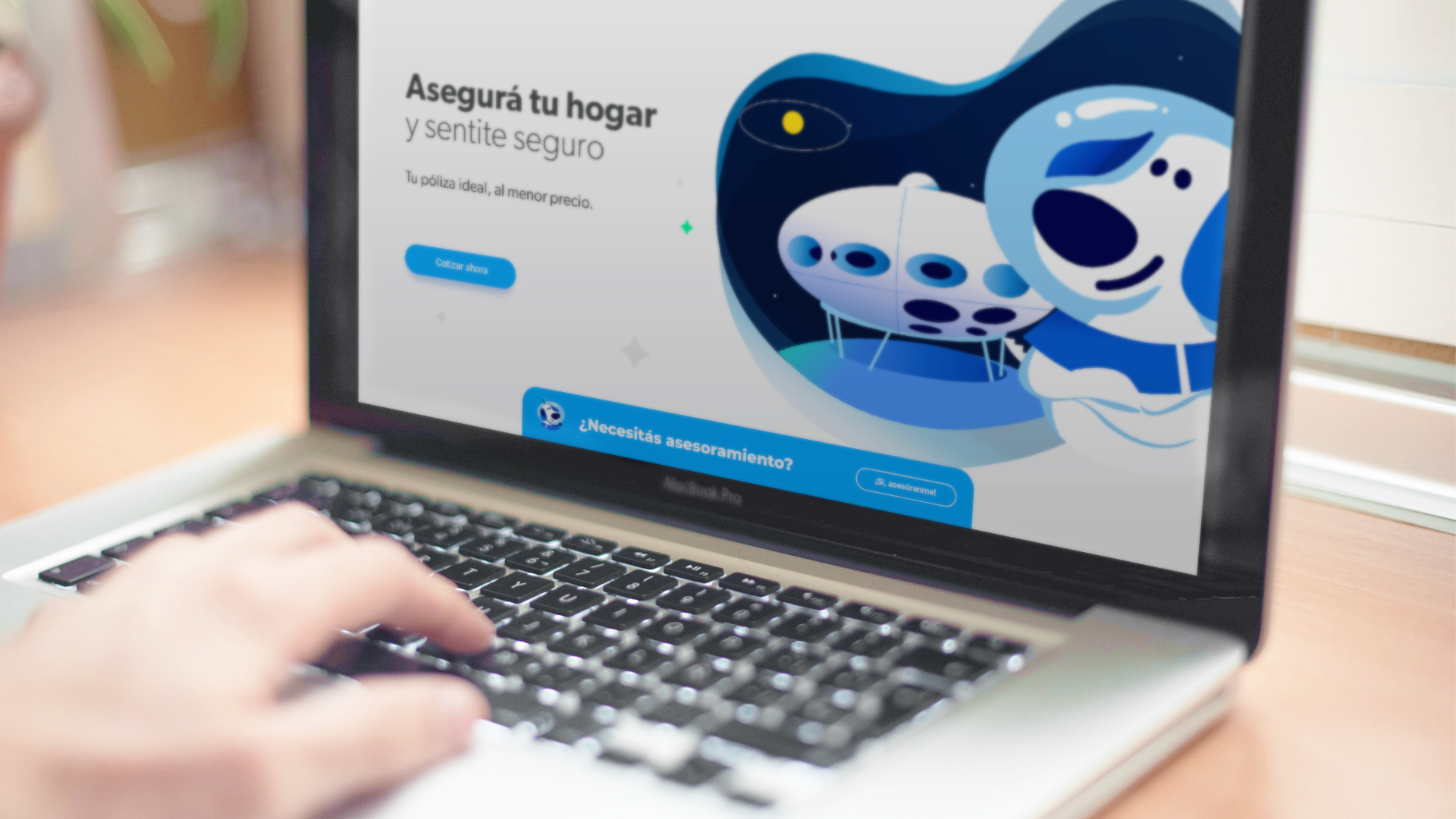 Custom illustrations makes the difference
We designed a complete system of custom illustrations and icons set to make the user experience even friendly.
The way of representation is related to the hierarchy of the information and the context of use for which they were designed.
We consider the use of characters to ensure a clearer definition of the message to communicate the benefits of using the platform.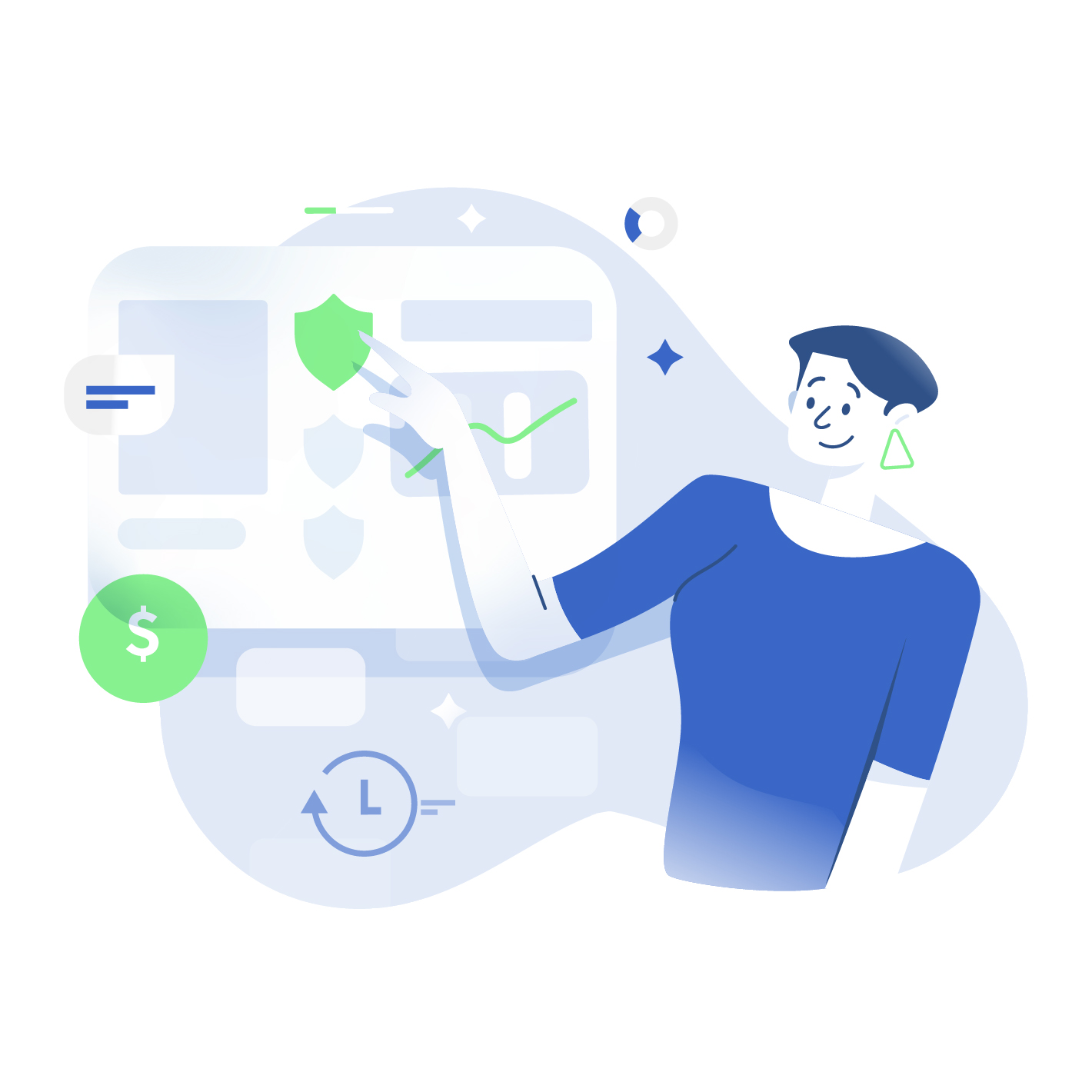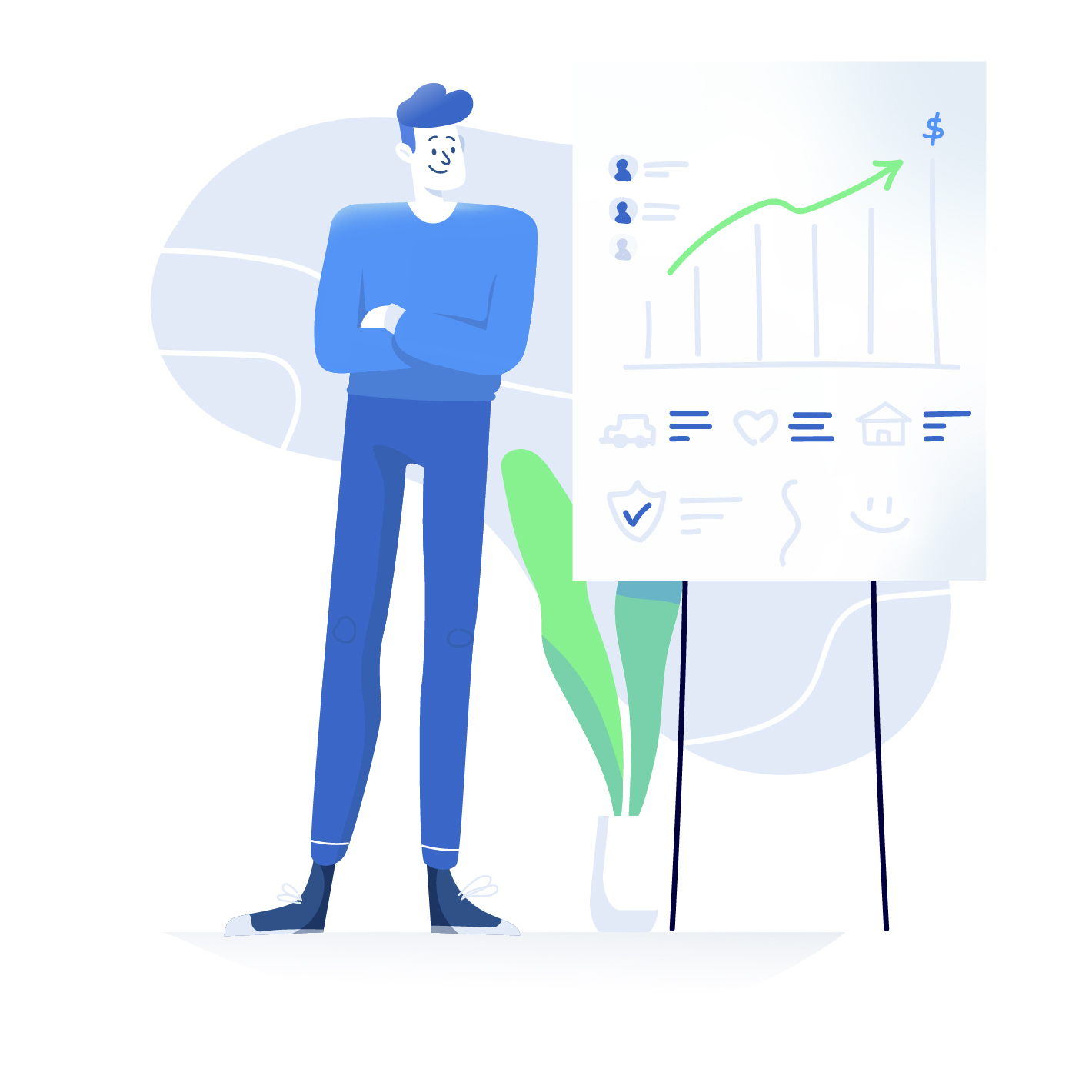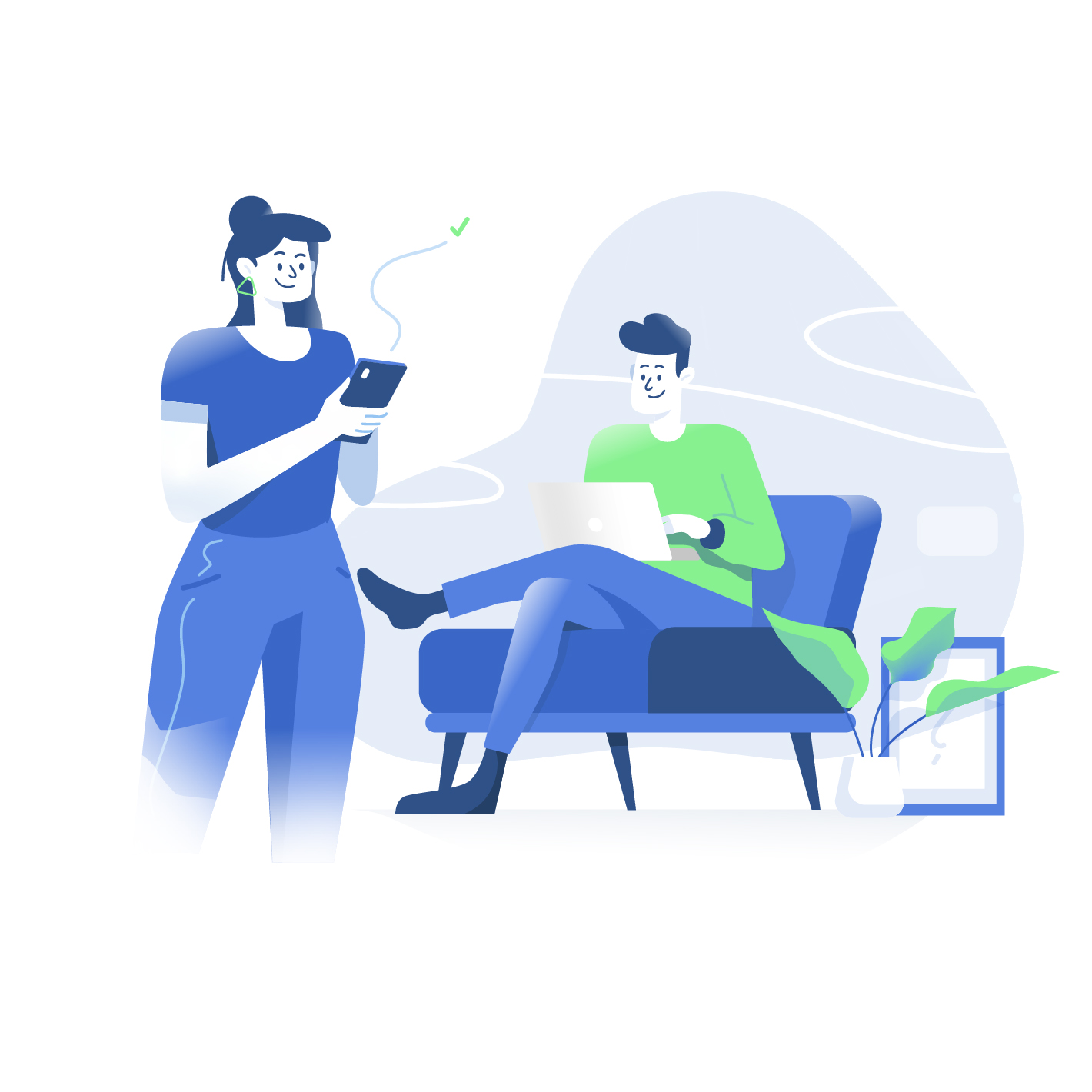 Iconography to convey feelings
We create an extensive set of iconography and graphic resources to enhance the presence and recognition of the brand in all its points of contact.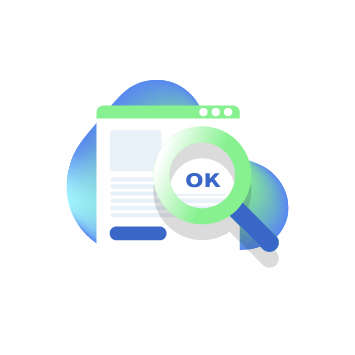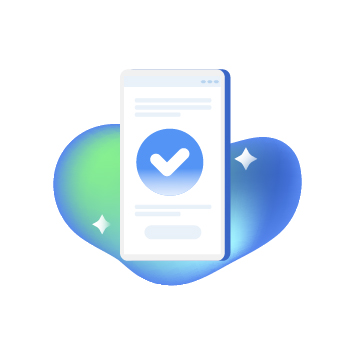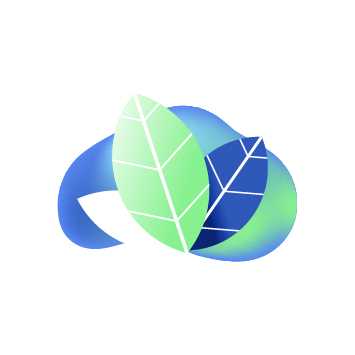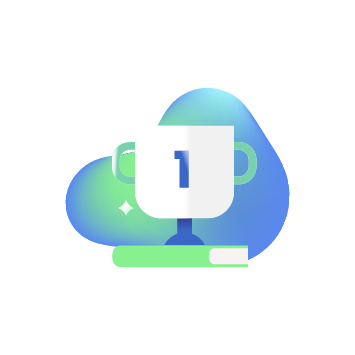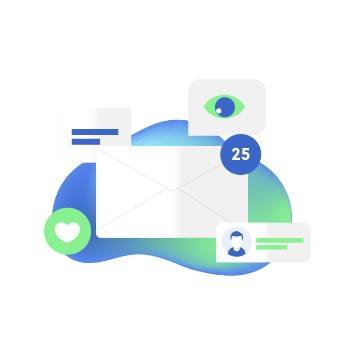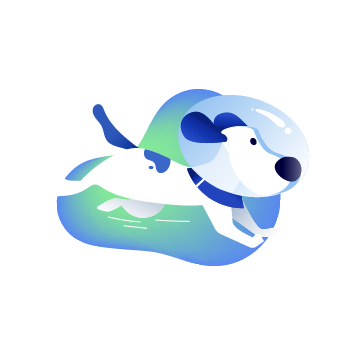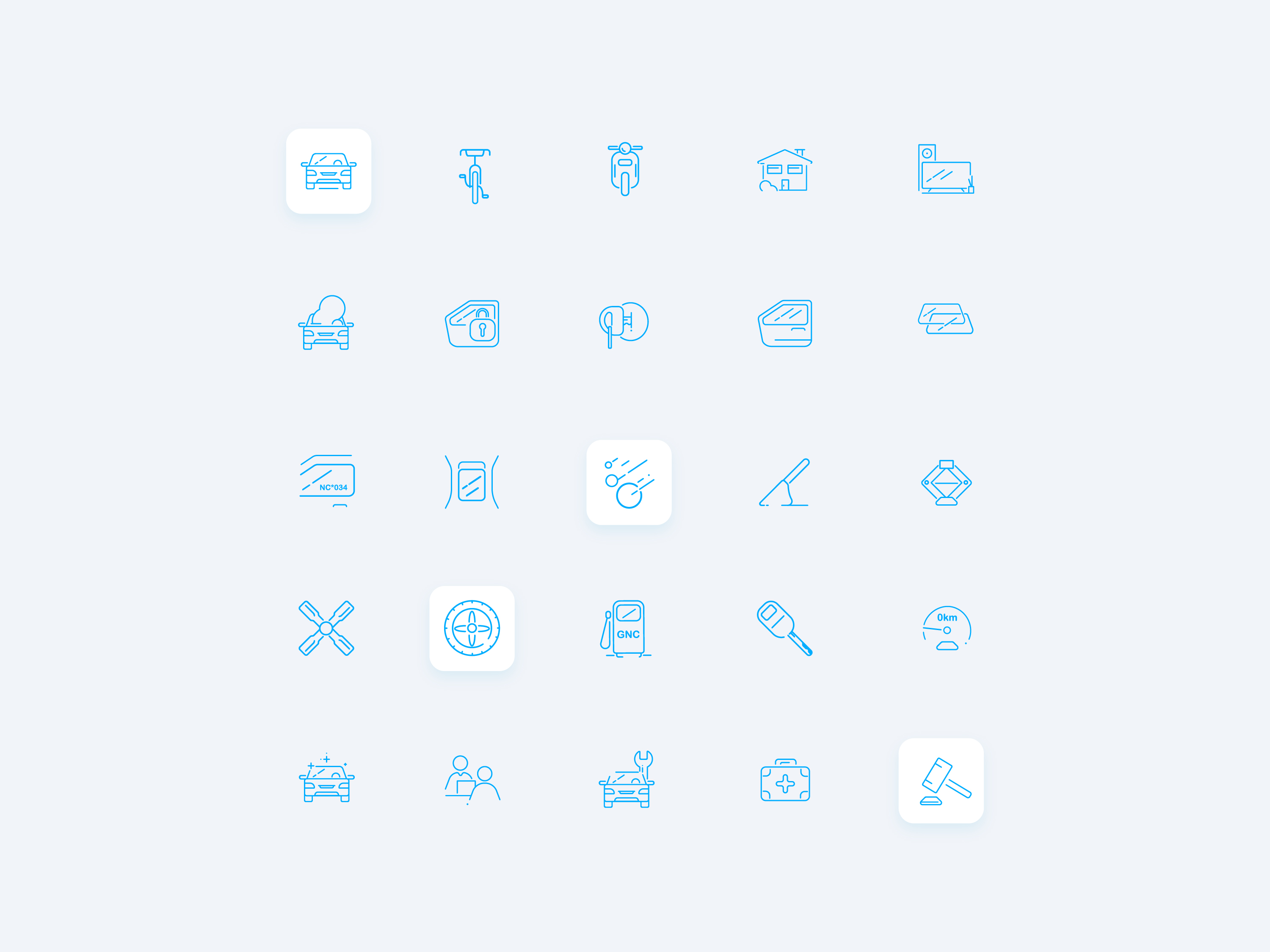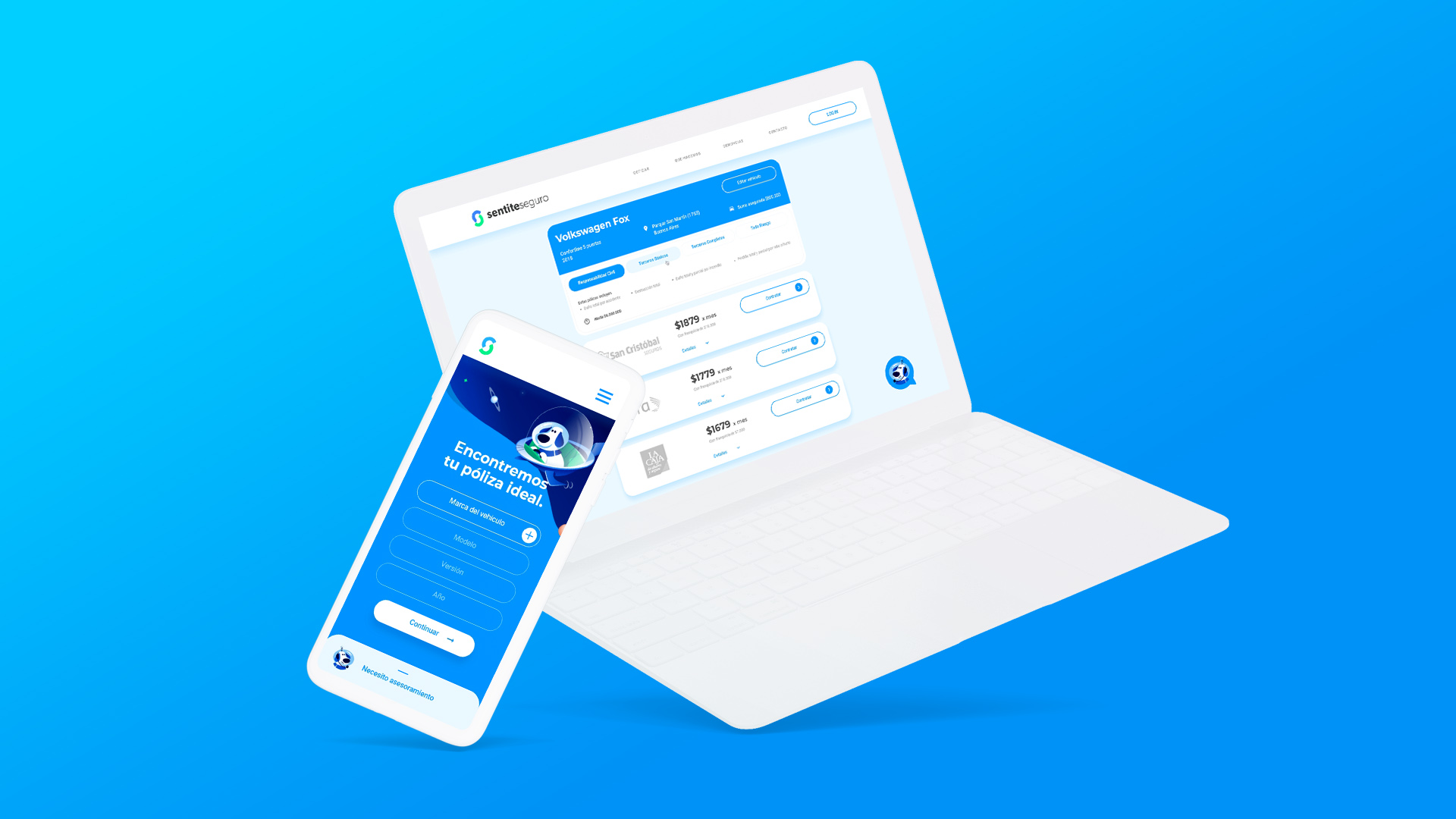 Rethinking the process
for an easier and intuitive way
We rethink the process of hiring an insurance policy so that the experience of using the platform (UI/UX) was satisfactory.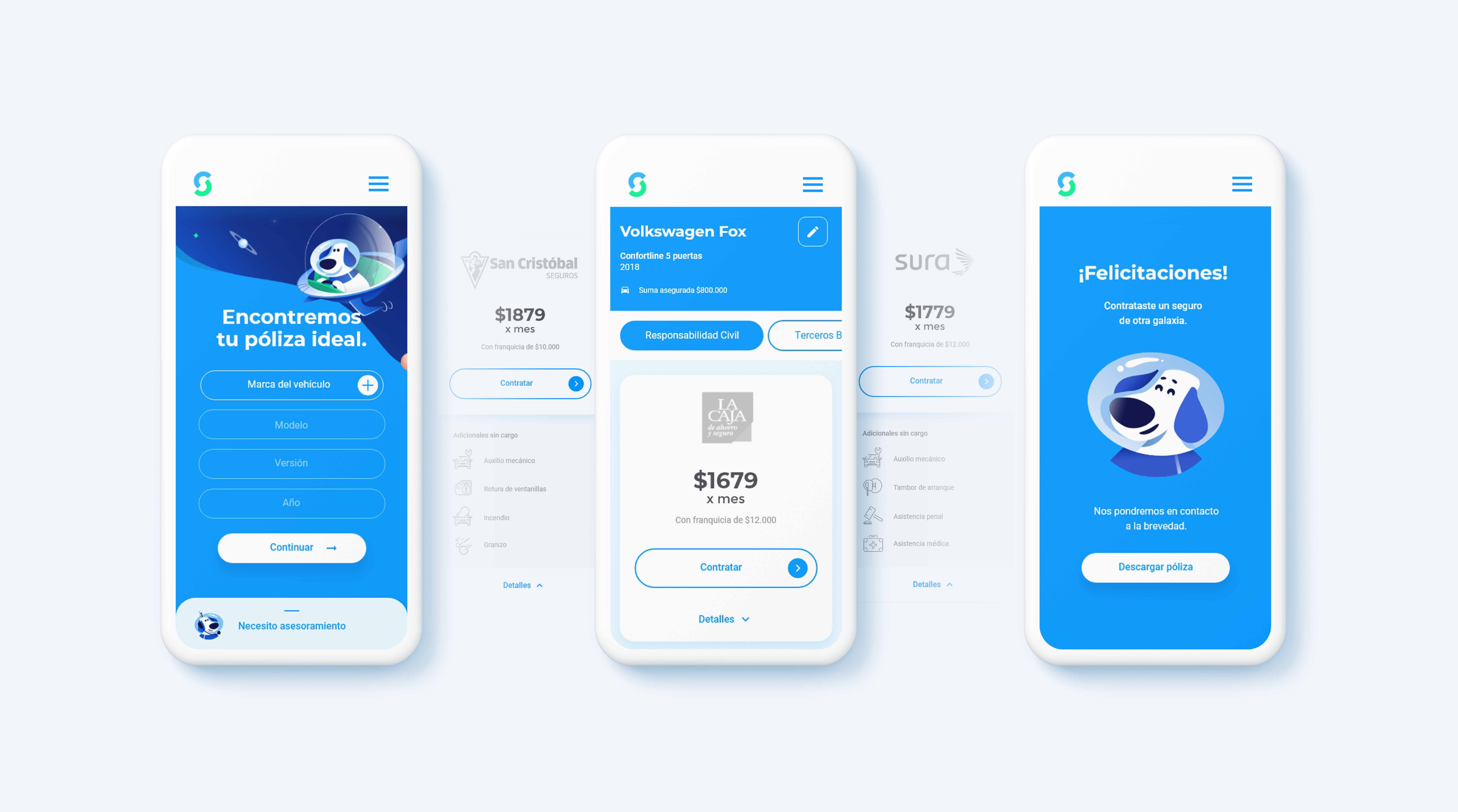 The process
Team
Project manager
Brand strategist
Brand designer
UX/UI designer
Motion designer
Illustrator
Discovery
Research
Competitor analysis
Crate project plan
Design team organization
Strategy
UX design
Users personas
User flows
Brainstorm & sketch
Wireframing
Low-fi prototype
Creation
UI design elements
Moodboard
Design system
Icons system
Illustrations
High-fi prototype
Testing