OMB is an insurance agency with more than 40 years in the market, as a result of the advancement of communication technologies, OMB decides to redesign its brand.
The company had the need for a "solid system" of identity, a set of visual elements that can be used at all the touchpoints of its brand, and used intelligently, these elements would keep its brand fresh and animated through different pieces of communication, while still being consistent and familiar.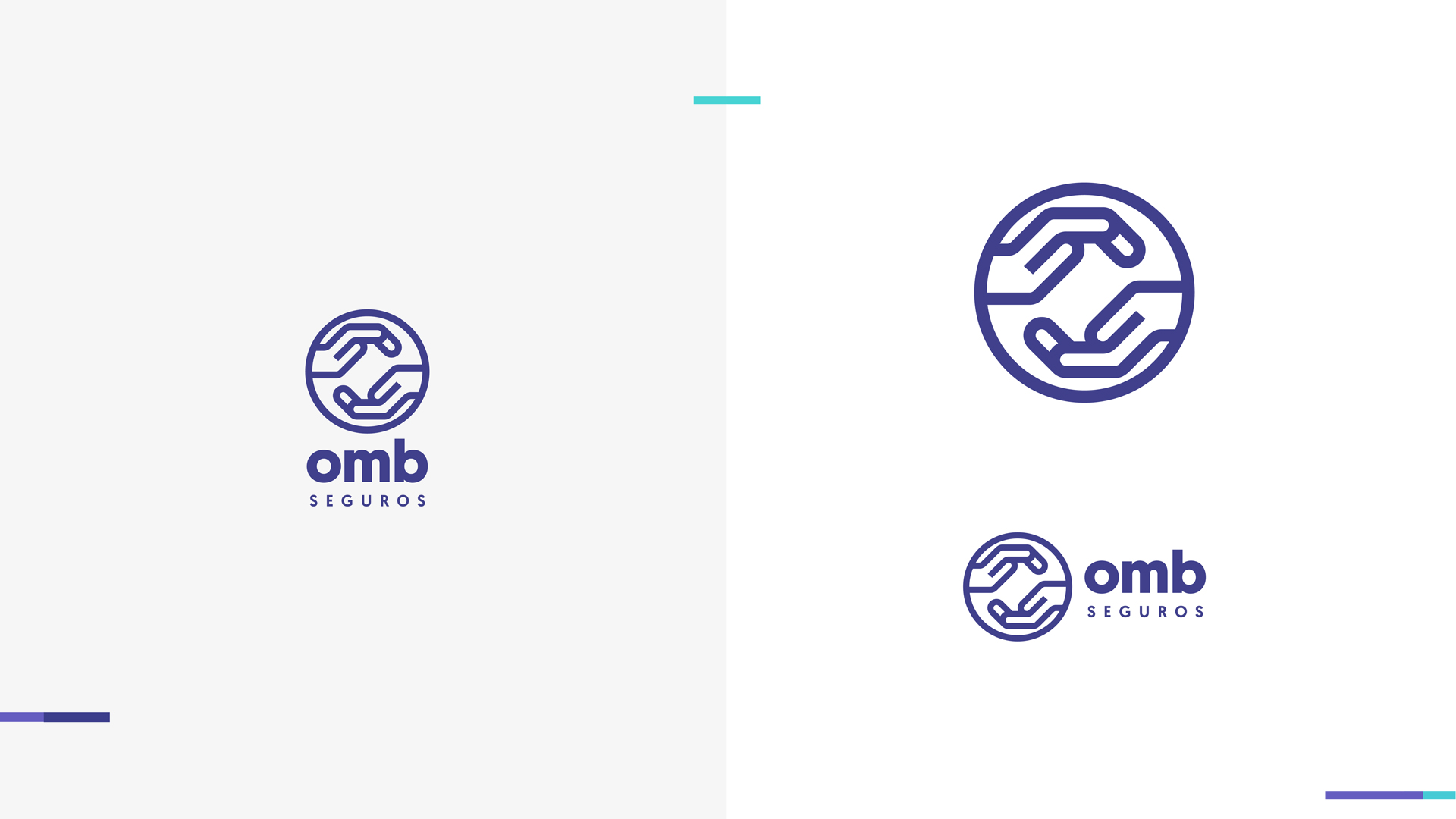 A safe brand
We work almost from scratch, maintaining only the initials but adjusting the attributes of the name to give it a more entrepreneurial approach.
The colors were not yet strongly installed in the society of the region, we proposed a new color palette better adjusted.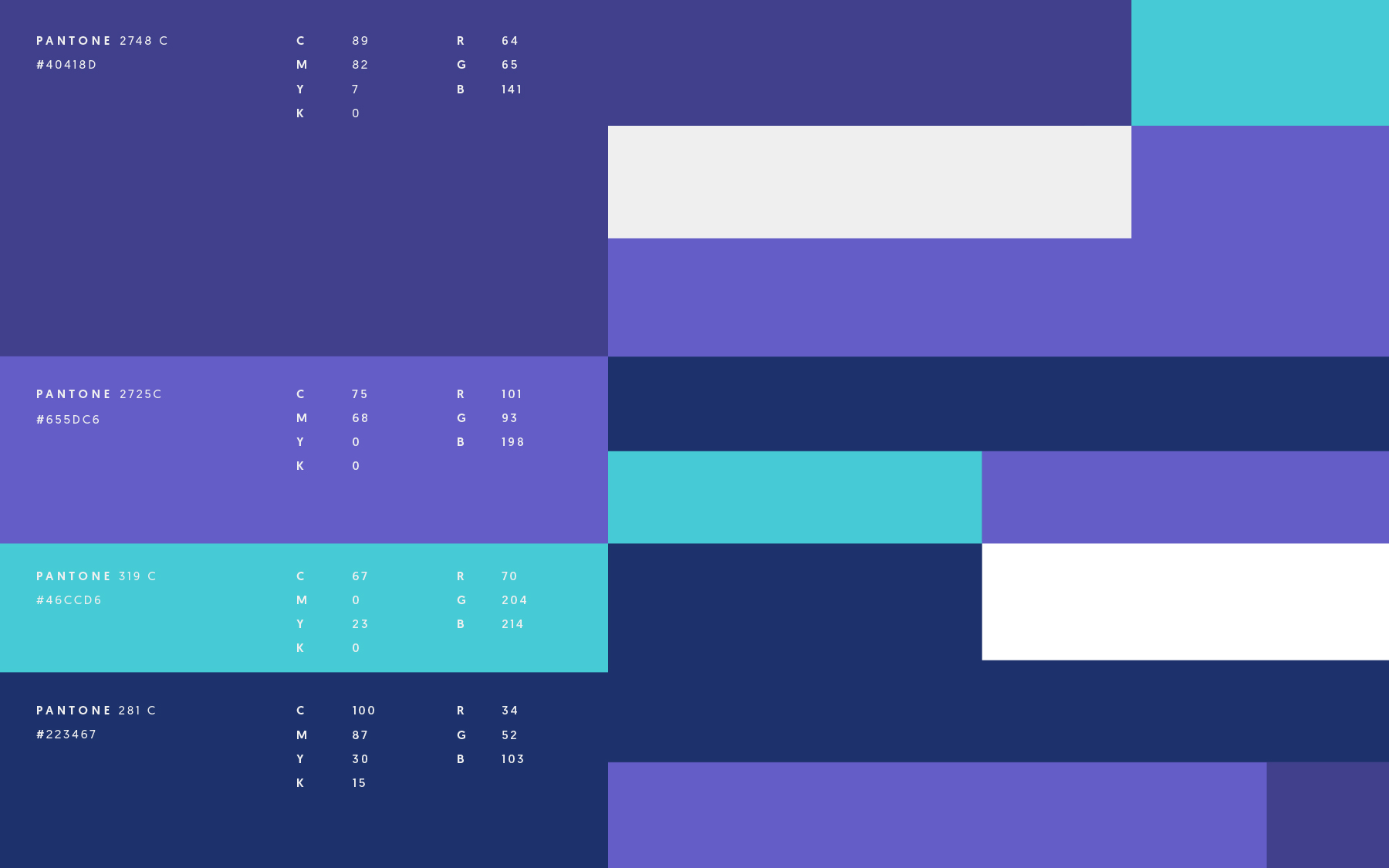 From print pieces to social media content, the new brand has the power to adapt and flex whenever needed.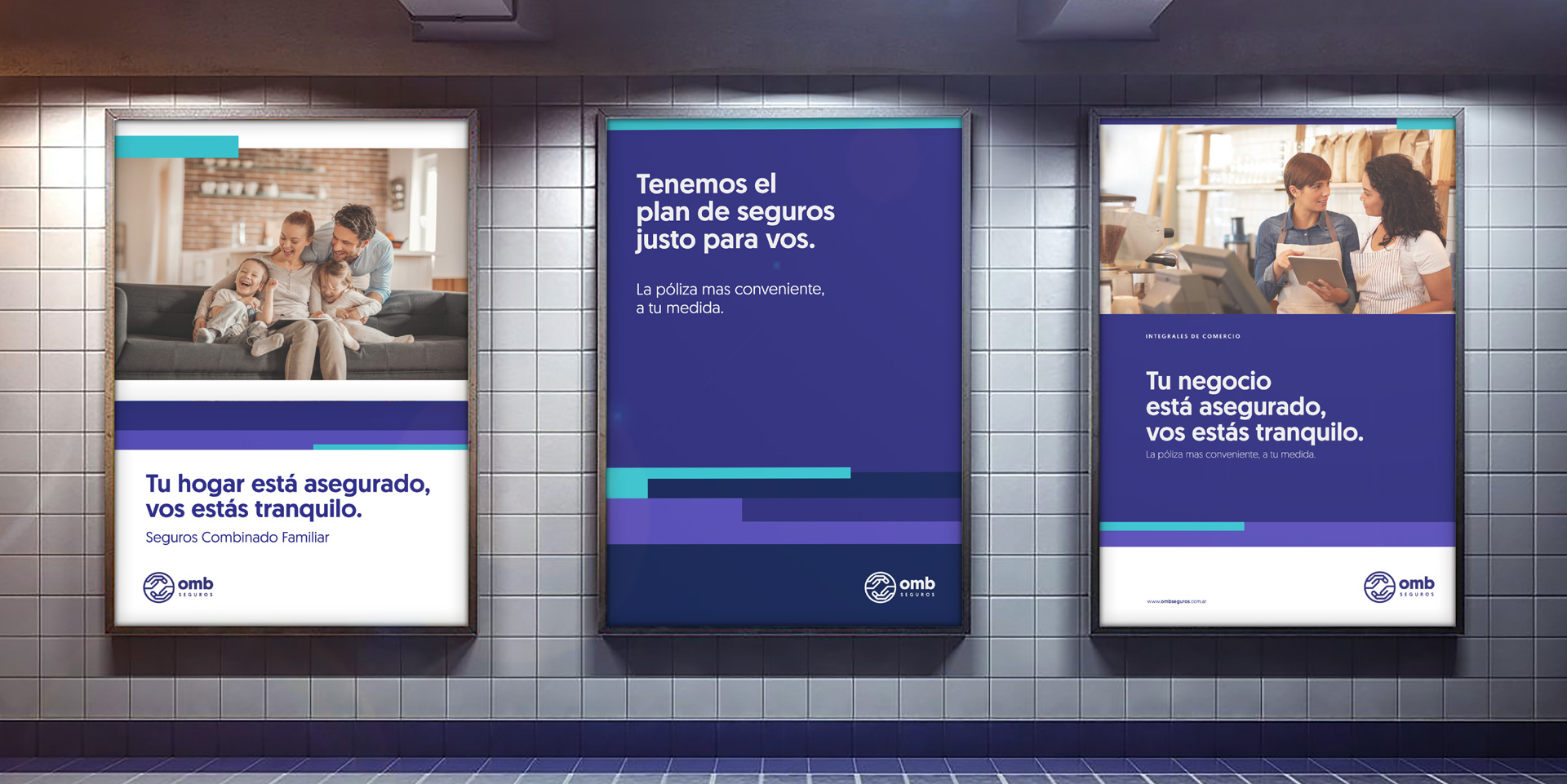 The flexibility of the design system also works across out-of-home media.Whether it appears on a digital billboard or a Institutional stationery the OMB brand has the power to engage and inspire its customers.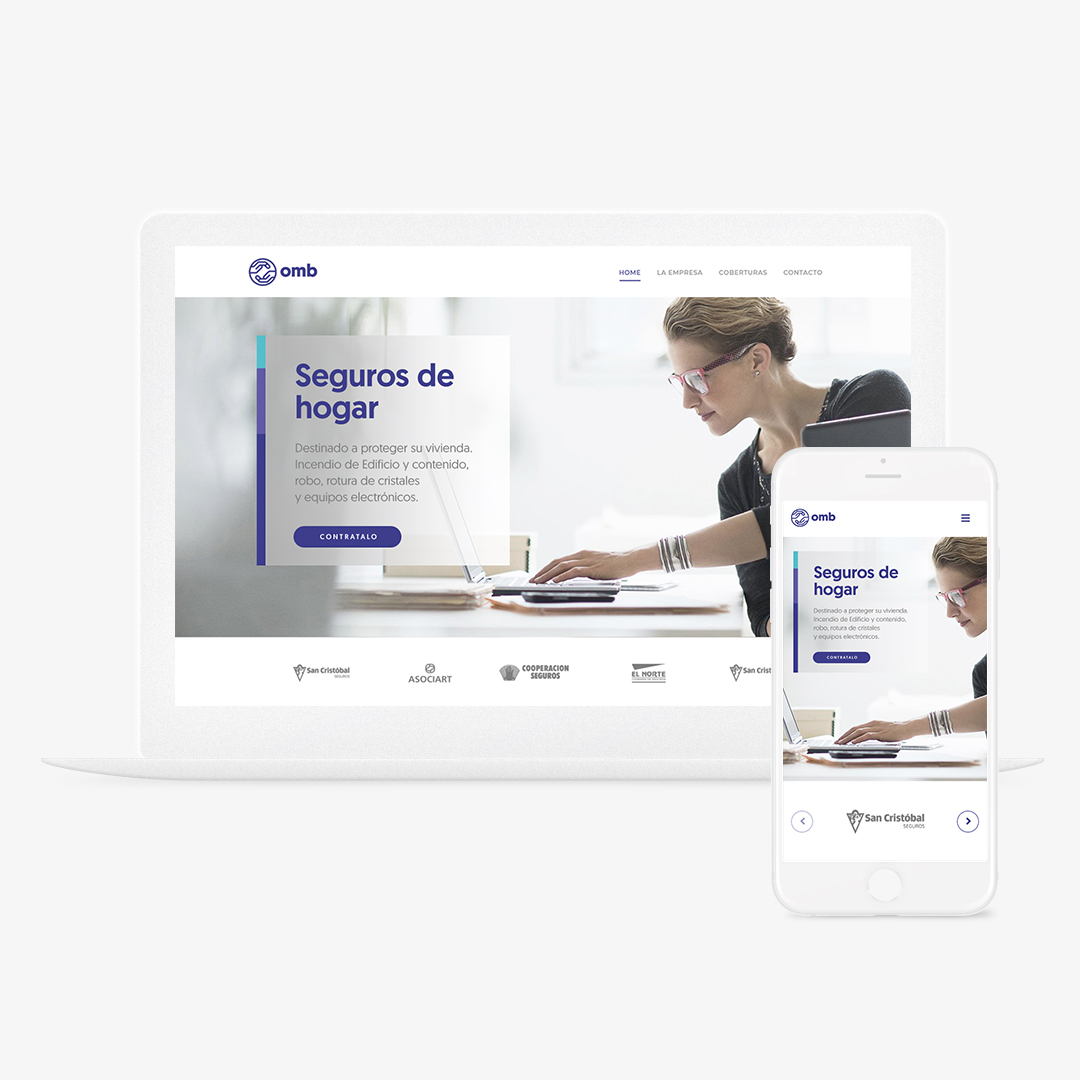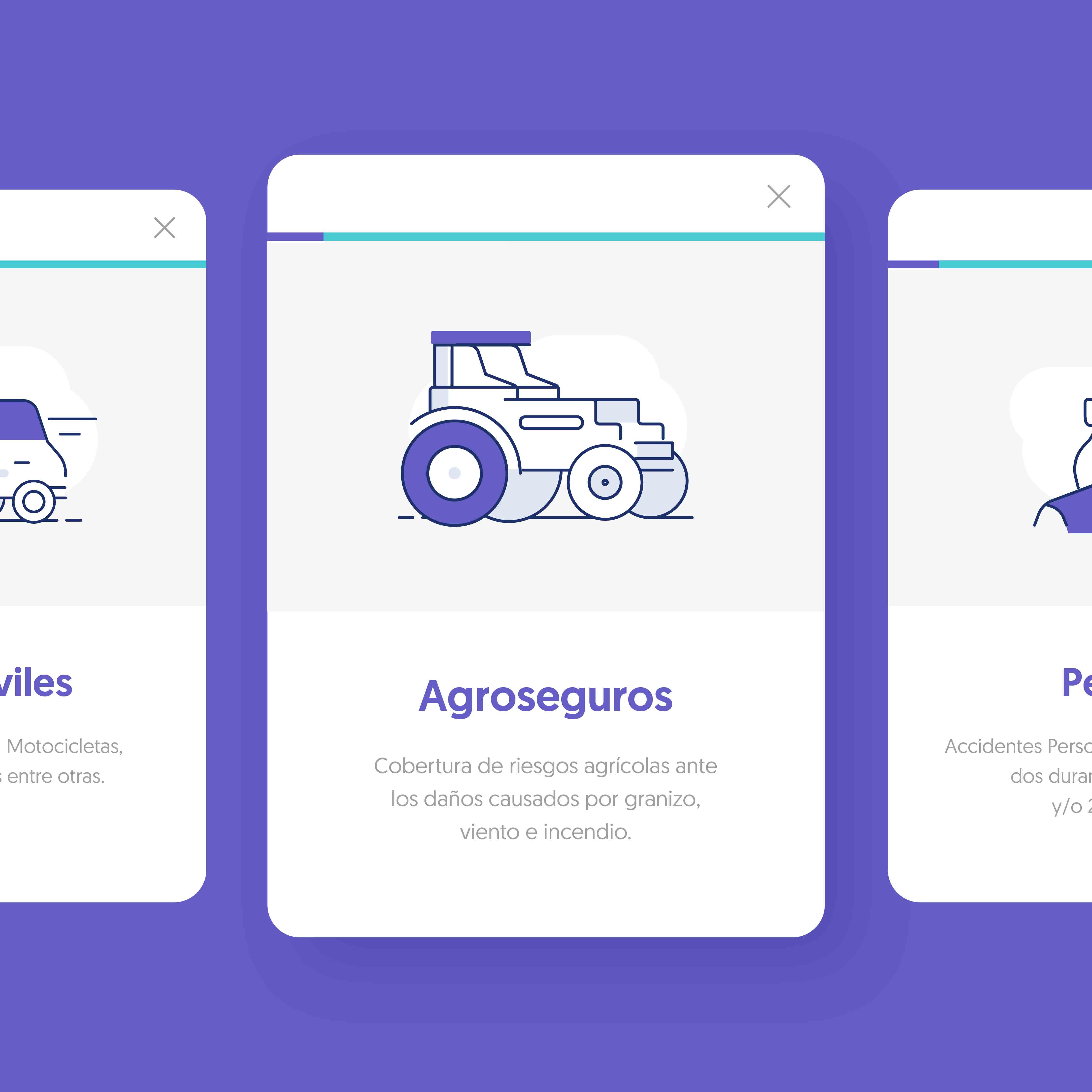 ---