Rethinking
the experience
of economics
education.
Intelligent Economist is an economics blog for students and professionals for all over the world.

Its aim is to make economics easy to understand and free for everyone. They strive for a high standard in UX and easy learning.
Product Design — Website Design — Illustration System — Motion UI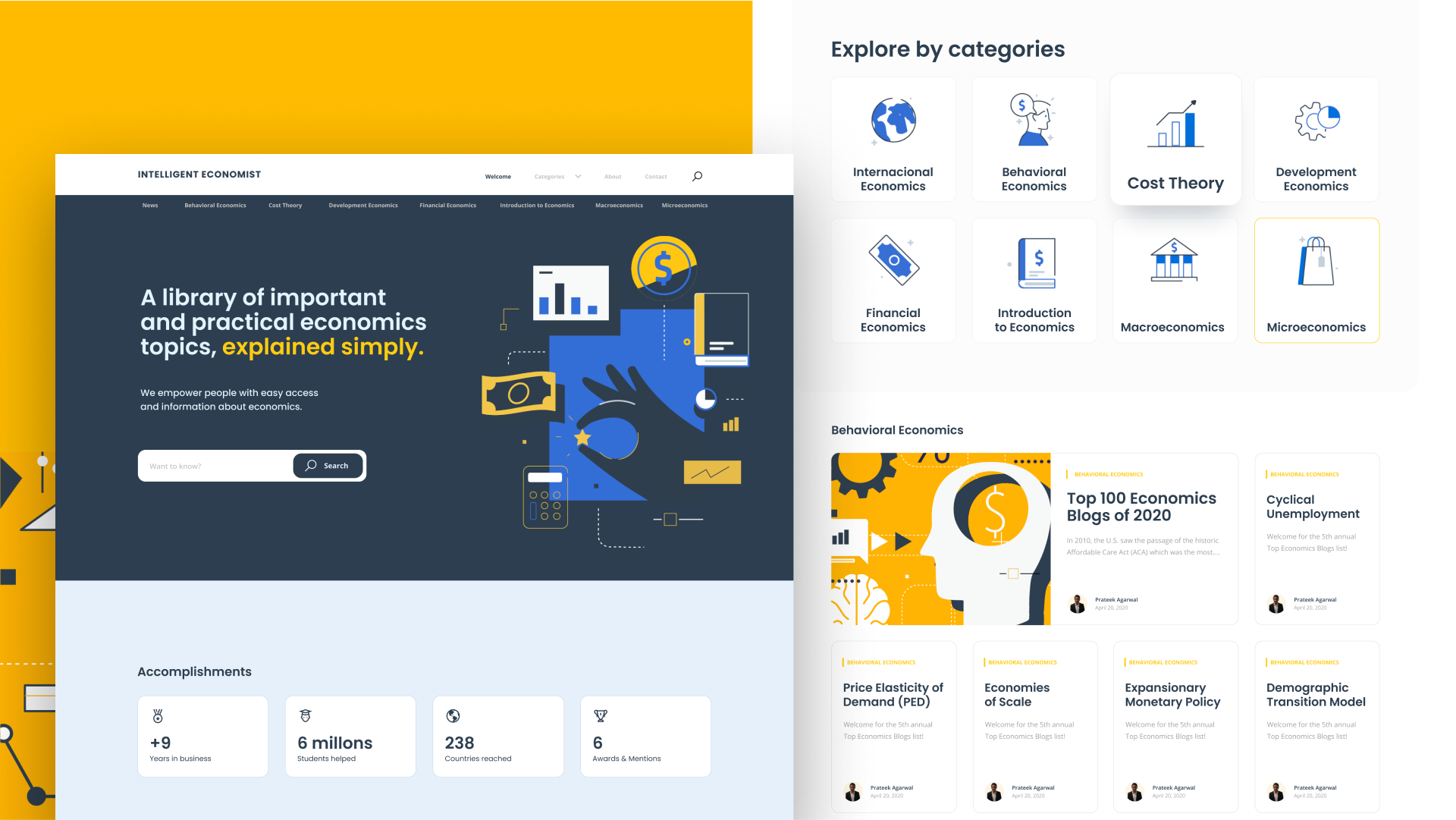 The Challenge
The product offers its audience high-quality content in the world of finance and economics.

The main goal was to have users who want to learn economic concepts in a comprehensive way, so the content should be accesible trough visual hierachy and a modern approach.

The client's goal is to become the place students go to learn economics and find content relevant to them.
Modern — Simplicity — Clearence — Reliability — Accesibility — Authority — Expertise — Easy learning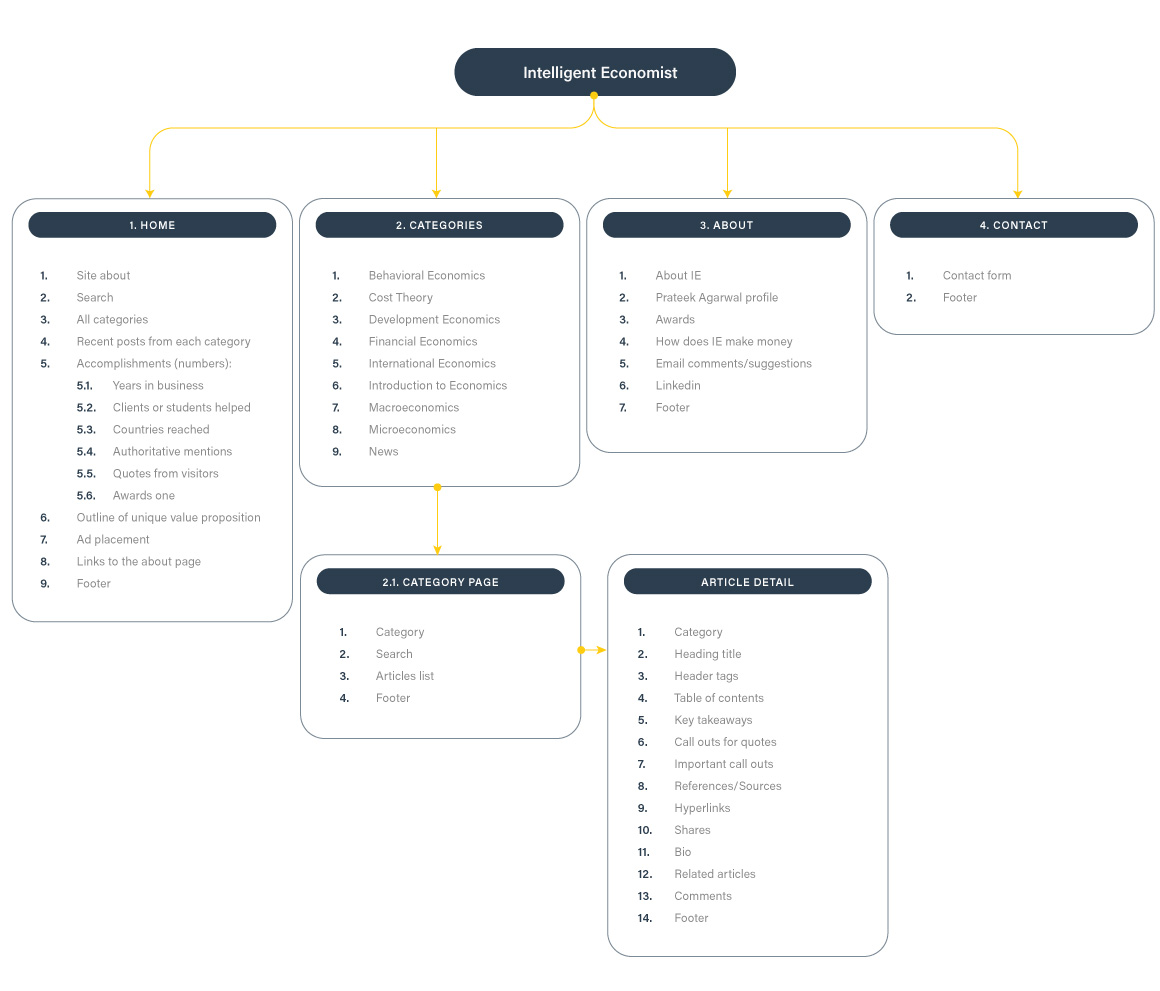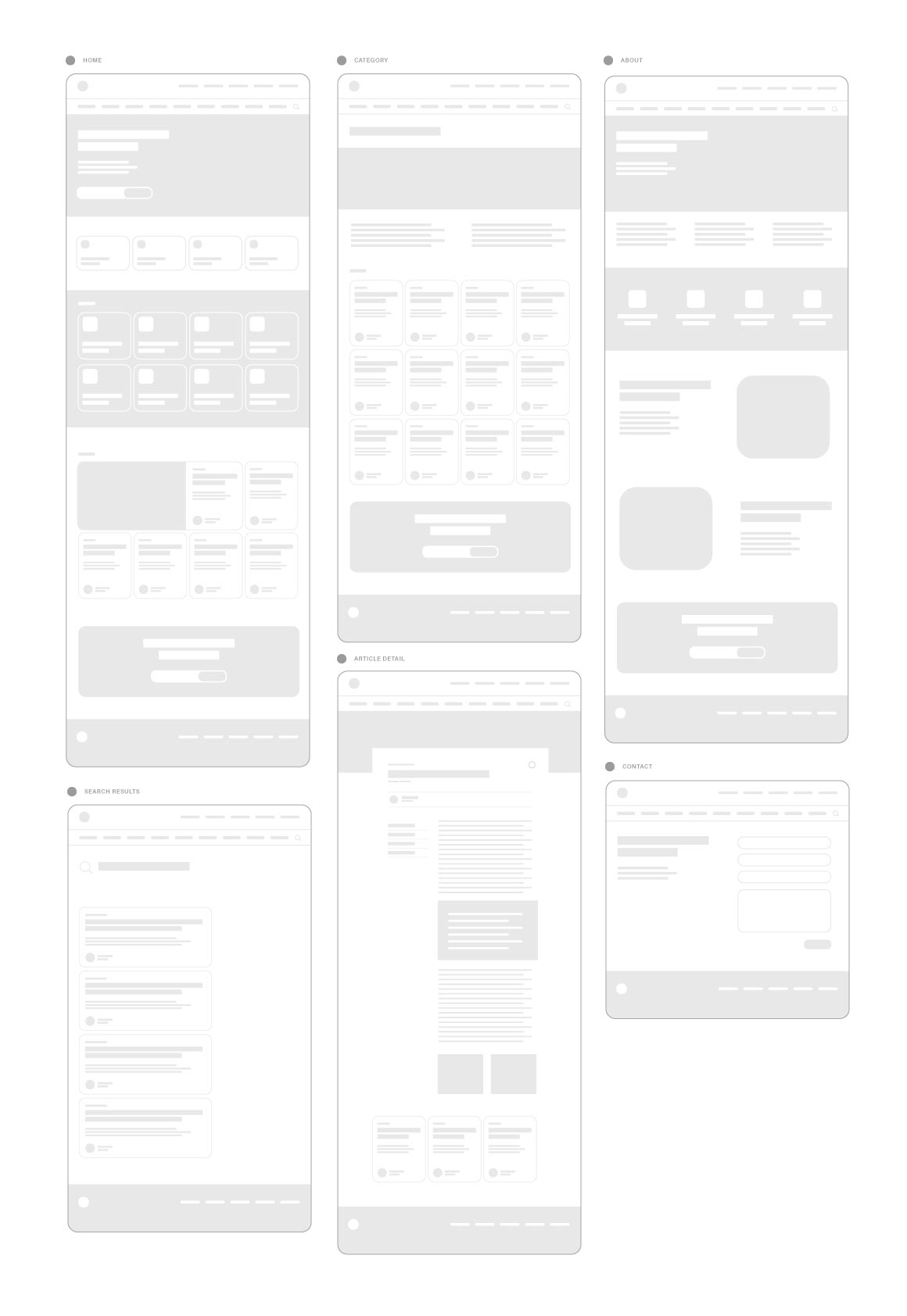 The Solution
We rethink the architecture of the site and the information structure to make the user experience simpler and more accessible.

We design each instance with a clearer visual aspect, focused on the reading experience and the content interpretation.

Finally, we created a complete system of custom illustrations and icons to reinforce the identity of the site and make the user experience even friendlier with a modern aesthetic.



The Process
Team
Project manager
UX/UI designer
Illustrator
Discovery
User research
Competitive analysis
Users personas
Strategy
User flows
Sketching
Wireframing
Low-fi prototype
Creation
UI design elements
Design system
Icons system
Illustrations
High-fi prototype
Testing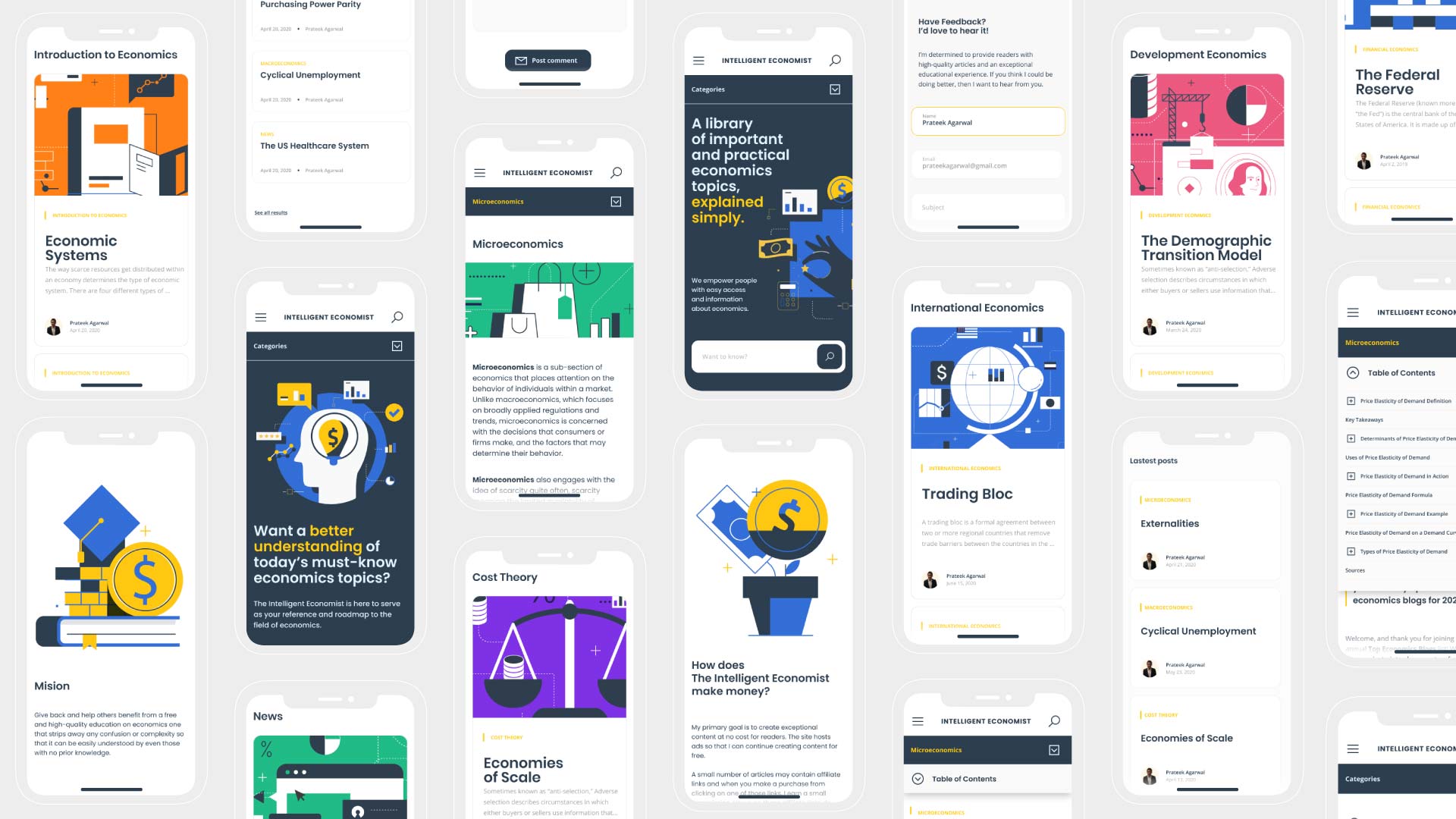 «I am very glad to have picked Kilometro for my website redesign. They were in constant communication with me to meet the expectations of the redesign and were very easy to work with. I would definitely recommend them and work with them again.»
Prateek Agarwal
Intelligent Economist Founder